Fourth man sues longtime Elmo actor over alleged sex abuse
By ,
Published November 29, 2015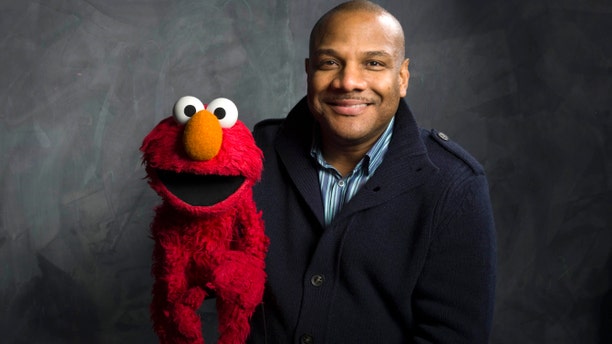 Another Florida man is suing the former Elmo puppeteer who resigned amid sex abuse allegations, claiming the voice actor befriended him in Miami and promised to be a father figure before flying him to New York to have sex with him.
The alleged victim is now the fourth to accuse Kevin Clash, who resigned from "Sesame Street" last month after 28 years. The three legal actions filed so far have been civil cases.
But Monday's lawsuit could involve criminal charges because the victim claims Clash transported him across state lines for the purpose of engaging in sexual activity.
Attorney Jeff Herman said he encouraged his client to report the incident to authorities but it's unclear if the victim had done so.
An email to Clash's publicist was not immediately returned.
https://www.foxnews.com/us/fourth-man-sues-longtime-elmo-actor-over-alleged-sex-abuse