Former Navy MP Pleads Guilty to Child Porn in Federal Court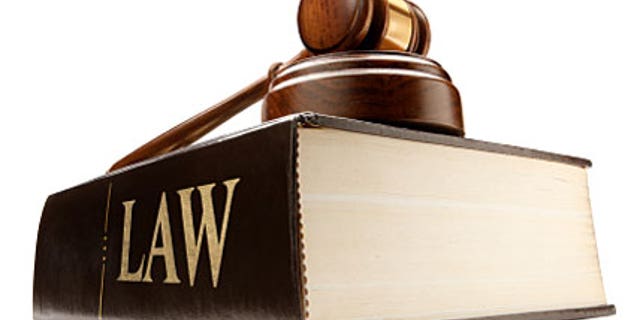 BRUNSWICK -- A former Navy military police officer who was trying to get back into law enforcement pleaded guilty in federal court Tuesday to a child pornography charge.
Frank Kenneth Carnegie, 43, of Brunswick entered his guilty plea before Chief U.S. District Judge Lisa Godbey Wood who accepted the plea and adjudged Carnegie guilty.
The federal charging document says that Carnegie was in possession of an image of a child younger than 12 "engaged in sexually explicit conduct."
Carnegie told Wood he had been in the Navy where he served as a torpedoman and an MP. Officials told the Times-Union last week that Carnegie was in training at the state Peace Officers Standards and Training center when a search warrant was executed at his home in Glynn County.
When he is sentenced later, Carnegie faces a maximum 20 years in prison, a $250,000 fine and five years on federal probation although the U.S. attorney has agreed to not oppose a lighter sentence in exchange for the guilty plea.
Special Agent Thomas Fallon of Department of Homeland Security investigations testified that Carnegie's computer address had turned up on software used at a Savannah forensics lab to identify those searching for or transmitting suspected child pornography.
On July 18, 2014, the forensics lab found that a computer at Carnegie's home had downloaded a partial video of child pornography, Fallon testified.
Agents executing a search warrant at his Cate Road home Aug. 14, seized a Gateway laptop and a hard drive, Fallon testified.
"We found numerous images of suspected child pornography,'' and searches for child pornography, he told the court.
In all, agents identified 28 known victims, Fallon testified.
When Wood asked, Carnegie said he could not dispute any of Fallon's testimony. He has agreed to forfeit his computer and hard drive to the federal govenrment.
Until his sentencing, Carnegie is free on a $20,000 unsecured bond but is under home confinement and electronic location monitoring. He is to have no contact with anyone under the age of 18 and is forbidden from using a computer except for work and only with the prior approval of a federal probation officer.