Florida woman, 81, arrested for allegedly feeding bears, threatening officers
By ,
Published November 30, 2015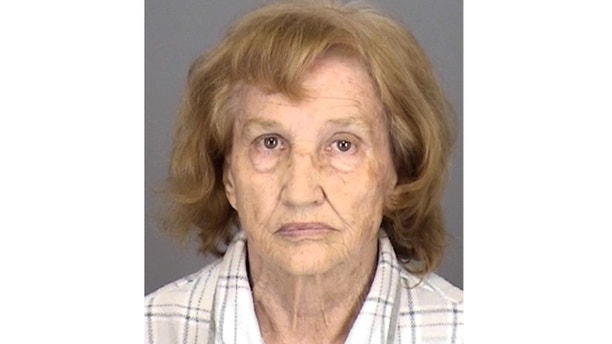 An 81-year-old Florida woman arrested last year for allegedly feeding bears was again arrested this week on suspicion of violating her probation by illegally feeding wildlife and threatening to kill a law enforcement officer.
Mary Musselman, of Sebring, was arrested Wednesday by Florida Fish and Wildlife Conservation Commission agents after several bowls, trays and birdfeeders with corn feed and birdseed were found outside her home, HighlandsToday.com reported.
Musselman was placed on probation Jan. 24 for two counts of feeding black bears, according to a court records obtained by the newspaper. As part of the terms of her probation, the former middle school teacher was ordered not to put out food for animals for a year.
Gary Morse, spokesman for the commission, told HighlandsToday.com that officers had been dealing with Musselman since November 2012 after receiving a report that she fed bears. At lest one of the bears she allegedly fed was euthanized.
He said feeding bears is a misdemeanor under Florida law.
According to court documents, when Highlands County deputies and Fish and Wildlife agents tried to arrest her, Musselman lunged at them and kicked them, HighlandsToday.com reported.
MyFoxTampaBay.com reported that a group of Musselman's former physical education students prayed outside of her home on Friday night, hoping for a quick resolution to the case.
"Dear Lord, we are just here for Mr. and Mrs. Musselman. We just pray that you will give the justice system guidance," said Karen Andrews, a former student.
Court officials told the station that Musselman, who is not eligible for bond, will remain in jail until a hearing on March 3. It was unclear early Saturday if she had an attorney.
Click here for more from HighlandsToday.com.
Click here for more from MyFoxTampaBay.com.
https://www.foxnews.com/us/florida-woman-81-arrested-for-allegedly-feeding-bears-threatening-officers