Florida man high on ecstasy ends up stranded in the middle of a lake, cops say
By ,
Published December 21, 2017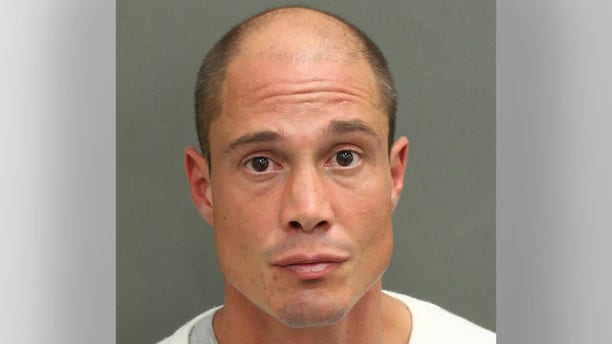 The Orlando Fire Department was called in to rescue a man from the middle of Lake Eola earlier this month after he ingested too much MDMA, or ecstasy, and paddled out "to be with the swans."
L.A. FISHERMAN CATCHES 50-POUND CARP IN MIDDLE OF CITY
Kyle Thurston, 36, had consumed a "large quantity" of the party drug on Dec. 15 before stealing a swan boat and paddling out to the Linton E. Allen Memorial Fountain in the middle of the lake, according to a police report obtained by Orlando Weekly.
Thurston, however, forgot to tie up the boat upon reaching the fountain and soon found himself stranded.
"Before Thurston was transported he explained he ingested a large quantity of Molly (MDMA) and wanted to be with the swans because they didn't judge him," the police report said.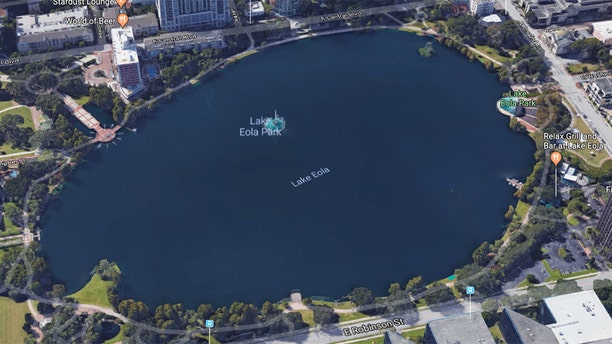 Officers responded when Thurston began calling for help from the middle of the lake at approximately 4 a.m. At the time, he was also wearing a life preserver that he had found on the boat, Click 6 Orlando reported.
FOLLOW US ON FACEBOOK FOR MORE FOX LIFESTYLE NEWS
Following his rescue, Thurston was transported to a local hospital for treatment.
Orlando Weekly also noted that the Linton E. Allen Memorial Fountain doubles as a Pokemon "gym" for players of "Pokemon Go."
https://www.foxnews.com/us/florida-man-high-on-ecstasy-ends-up-stranded-in-the-middle-of-a-lake-cops-say