Final phase of jury selection to begin in Colorado theater shooting trial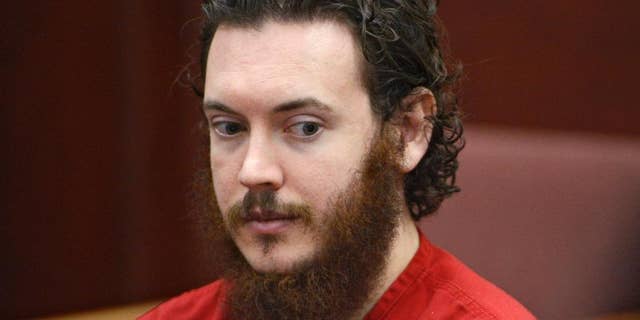 CENTENNIAL, Colo. – The final phase of jury selection in the Colorado theater shooting case is set to begin with attorneys questioning prospective jurors as a large group.
Starting Monday, attorneys will whittle 115 remaining candidates down to 12 jurors and 12 alternates to serve in the months-long trial of James Holmes.
Holmes has pleaded not guilty by reason of insanity to killing 12 people and injuring 70 others in the July 2012 attack on a Denver-area movie theater. If the panel convicts him, it must then decide whether to sentence him to death. If jurors find he was insane at the time of the shooting, he would be committed indefinitely to a state psychiatric hospital.
Jury selection began Jan. Court officials initially summoned an unprecedented 9,000 prospective jurors. Experts say it was among the most complicated jury selections in U.S. history.