FDNY firefighter dies from 9/11-related cancer, association says
By Nicole Darrah, ,
Published August 25, 2018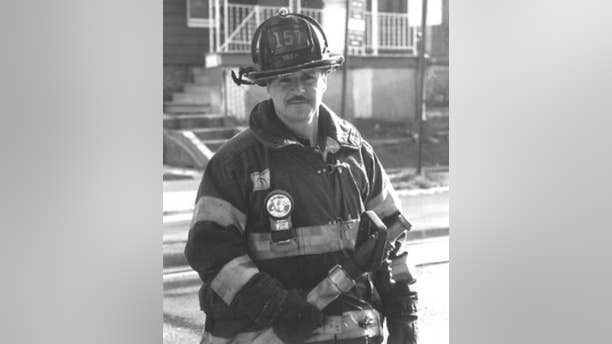 A former New York City firefighter who survived Sept. 11, 2001, died Thursday from cancer, which was likely a result of working at Ground Zero after the deadliest terror attack in U.S. history unfolded.
Jimmy Martinez, 58, of Staten Island, was a 26-year veteran of the Fire Department of New York (FDNY) with Engine Co. 157 and was diagnosed with multiple myeloma, a type of bone marrow cancer, in 2013, the Daily News reported.
FDNY HERO WHO EVACUATED HUNDREDS ON 9/11 DIES AT 45 OF CANCER
In 2016, his cancer went into remission after he underwent chemotherapy and a stem cell transplant.
Martinez's death was confirmed on Facebook by the Uniformed Firefighters Association of Greater New York.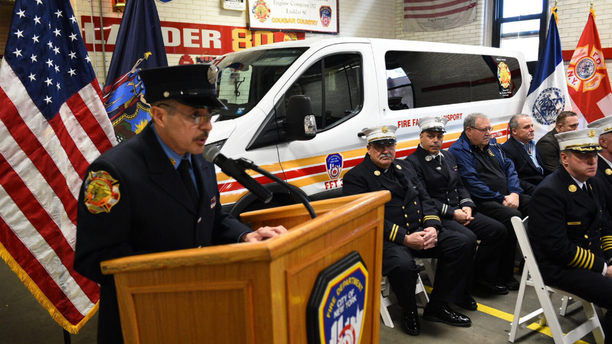 Martinez was a first responder during Hurricane Sandy. He also responded to the 1993 attack on the World Trade Center, according to the News, and again responded to a terror attack in Lower Manhattan eight years later on 9/11.
"He's there on 9/11. He's there in Brooklyn. He's there in Hurricane Sandy. In my mind, it's just unbelievable," Chief of Department James Leonard reportedly said of Martinez last year, just after the retired firefighter donated a van to the FDNY Fire Family Transport Foundation.
NEW YORK STATE TROOPER DIES FROM 9/11-RELATED ILLNESS, AGENCY SAYS
Martinez said that his vehicle donation was his way of "paying it forward," after he "was at the receiving end of the support from the FDNY, along with all the friends and family that were there for me."
The department veteran, Leonard said, was "the role model that you want to come up to and look like and act like because he earned that reputation."
Martinez, who retired from the FDNY in 2016, is one of more than 170 firefighters who have died from 9/11-related illnesses, according to the association.
https://www.foxnews.com/us/fdny-firefighter-dies-from-9-11-related-cancer-association-says