Ex-NFL cheerleader who allegedly sexually assaulted boy gets 18 months probation
By ,
Published November 30, 2015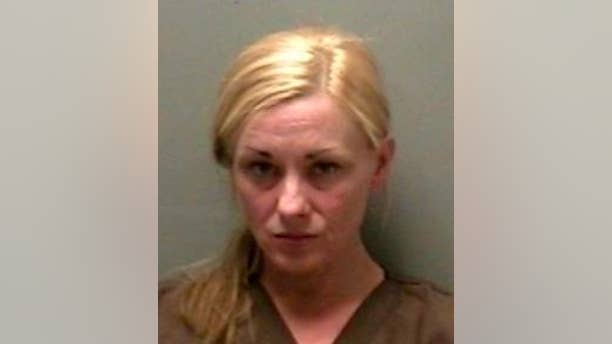 A former NFL cheerleader who police say tried to perform oral sex on a 12-year-old boy last February was sentenced to 18 months probation after pleading no contest to a reckless endangerment charge, TMZ.com reported.
Elizabeth Garner, 42, who cheered for the Tennessee Titans until 2009, was arrested in March for allegedly trying to perform oral sex on the boy during a party hosted by his mother, according to the website.
The boy reportedly told police that Garner followed him into a bathroom and asked him if he'd ever been with a woman before touching his private parts. Garner, meanwhile, told authorities that she mistook the boy for someone else whom she believed to be a grown man, the website reported.
Garner, who is married, was reportedly charged with aggravated sexual battery and solicitation of a minor for rape of a child. Those charges, however, were later reduced to a single felony charge of reckless endangerment.
TMZ.com reported Friday that Garner pleaded no contest last month and was sentenced to 18 months probation.
Garner is not the first NFL cheerleader accused of similar misconduct. Former Cincinnati Bengals cheerleader and high school teacher Sarah Jones was arrested for having sex with a 17-year-old boy whom she is now reportedly engaged to.
https://www.foxnews.com/us/ex-nfl-cheerleader-who-allegedly-sexually-assaulted-boy-gets-18-months-probation