Ex-Florida police chief gets 3 years in prison for framing black men for crimes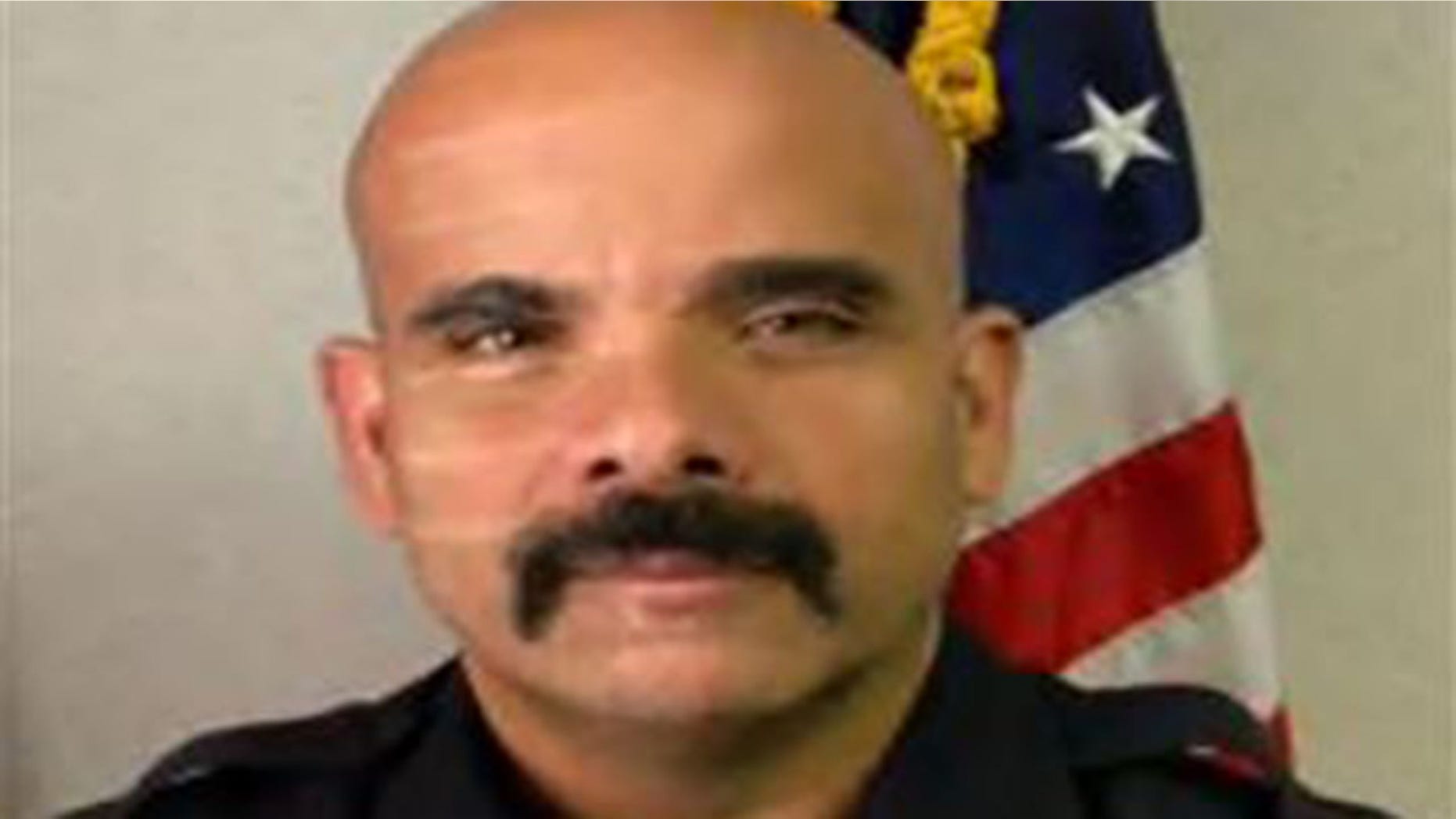 A former Florida police chief who admitted to framing black men for crimes they did not commit was sentenced to three years in prison on Tuesday.
A federal judge in Miami imposed the sentence on ex-Biscayne Park police chief Raimundo Atesiano, who pleaded guilty earlier this year to directing his police officers to frame innocent black men for a series of unsolved burglaries.
He admitted he wanted to appease community leaders and polish the department's property crimes records.
"When I took the job, I was not prepared," the 54-year-old man told the judge on Tuesday, the Miami Herald reported. "I made some very, very bad decisions."
Atesiano, who faced a maximum 10-year sentence, pleaded guilty in September to a conspiracy charge of depriving the three suspects of their civil rights because he and the officers charged them without a legal basis.
EX-POLICE CHIEF, 2 OFFICERS, FRAMED FLORIDA TEEN TO BOLSTER BURGLARY ARRESTS STATS, POLICE SAY
His attorney said the victims were not randomly selected, but instead were known to police as having criminal pasts.
Prosecutors said the crimes for which the victims were falsely arrested included burglaries and vehicle break-ins.
Three former Biscayne Park police officers who had worked under Atesiano pleaded guilty to civil rights violations stemming from the false arrests of the suspects.
In August, officers Charlie Dayoub, 38, and Raul Fernandez, 62, pleaded guilty to falsifying the arrest affidavits of a 16-year-old black suspect for four unsolved break-ins in June 2013, the Miami Herald reported. They were each sentenced in October to a maximum one-year term.
Guillermo Ravelo admitted in July he violated the rights of two falsely accused black men and used excessive force on a Hispanic man during a traffic stop. The 37-year-old was sentenced to two years and three months in prison.
Fox News' Kathleen Joyce and the Associated Press contributed to this report.