Elderly Man Blames Satan for Inappropriate Grabbing Incident With Maid
By ,
Published November 21, 2015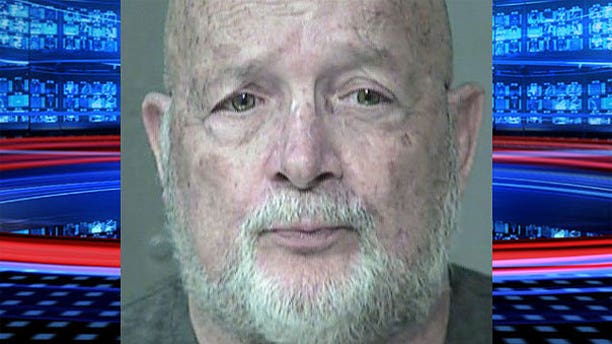 An Arizona man is facing a felony count of sexual abuse after forcing his maid to inappropriately touch him and then blaming Satan for his actions, MyFoxPhoenix reported Friday.
Bobby Guyton, 76, put the woman's hand on his penis on four occasions while she cleaned his trailer home in Glendale, Ariz., police said.
The maid came forward in June, telling authorities that Guyton was making sexual commends toward her and she felt uncomfortable, MyFoxPhoenix reported.
Court documents state that at one point Guyton gave the maid a hug, grabbed her hand, and forced her to touch him, but he later told her that Satan must have been behind his actions.
During a confrontation call, he was apologetic and asked for her forgiveness, stating that he didn't get any enjoyment out of it and hadn't had sex since the 1980s, MyFoxPhoenix said.
After his arrest Tuesday, Guyton told police that he never grabbed the victim, and said she was angry because he was going to fire her. He stated that she tried to swing at him, but hit him in the groin and that he grabbed her hand as it was on his penis.
Later in the police interview, the suspect added that he may have kept her hand on his penis longer than necessary.
Click here for more on the alleged abuse from MyFoxPhoenix.com.
https://www.foxnews.com/us/elderly-man-blames-satan-for-inappropriate-grabbing-incident-with-maid