Drum of depleted uranium discovered at Florida airport
By ,
Published November 30, 2015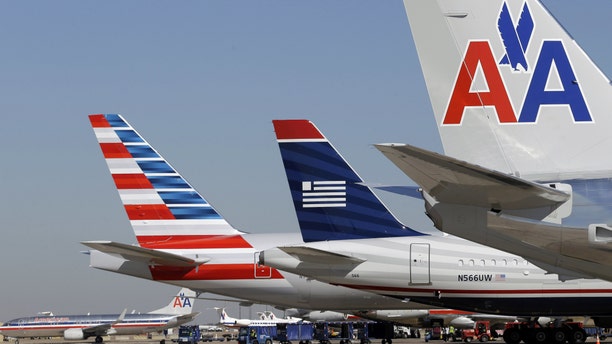 Part of the Opa-locka Executive Airport in South Florida had to be temporarily evacuated after a 55-gallon drum containing depleted uranium was found.
Miami-Dade Fire Rescue authorities report that the exposed drum was found Thursday near a dismantled plane at the airport.
A hazmat team from Miami International Airport went to the site. Authorities say teams are monitoring for any radiation but only minimal levels have been detected.
Most deplete uranium is a byproduct of the production of enriched uranium, which is commonly used in nuclear reactors and weapons. It has significantly less radiation than natural uranium.
It wasn't immediately clear where the depleted uranium came from.
https://www.foxnews.com/us/drum-of-depleted-uranium-discovered-at-florida-airport