Disabled US Air Force veteran found fatally shot in Connecticut home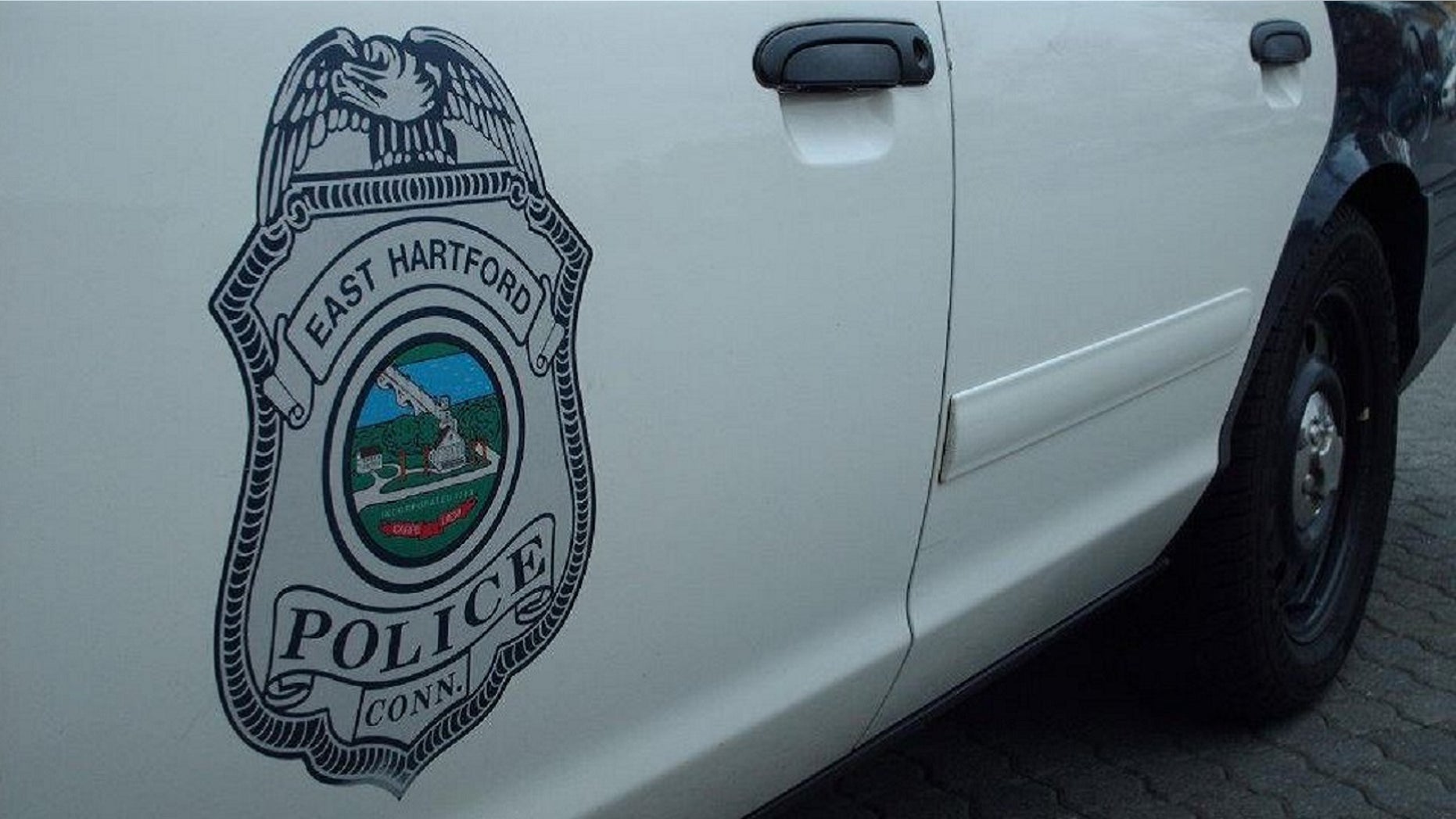 A 30-year-old man found fatally shot in his Connecticut home this week, just days before Thanksgiving, was a disabled U.S. Air Force veteran who was "loved by all," his father said Tuesday.
No suspects have yet been arrested in the death of Dominic Marino, of East Hartford, was found shot on once in the torso and pronounced dead at the scene, the Hartford Courant reported. His death was ruled a homicide, officials said. No details about a possible motive were disclosed.
His brother, Vincent Marino, found him unresponsive at about 5 p.m. Sunday, police said.
"He lived daily in pain and accepted it as part of serving his country," his father Mark Marino said of Dominic, who lived at the home with his brother.
He added that Dominic volunteered to help other veterans.
"He was such a good boy who cared deeply for his God, country and family," the father said.
"He was such a good boy who cared deeply for his God, country and family."
Marino was 70 percent disabled in his right knee and left shoulder, his father told the paper.
"He won Airman of the Quarter five times and Airman of the Year once," Mark said. "He proudly served in Guam, South Korea and in Kuwait."
He also "was very athletic and enjoyed adventure," his father said, according to the Courant.
"I was very very surprised for the neighborhood. Because it's a good neighborhood -- very very quiet," neighbor Jorge Laviola told Hartford's Fox 61.