Daughter testifies on behalf of her father, on trial for murder in 1979 child disappearance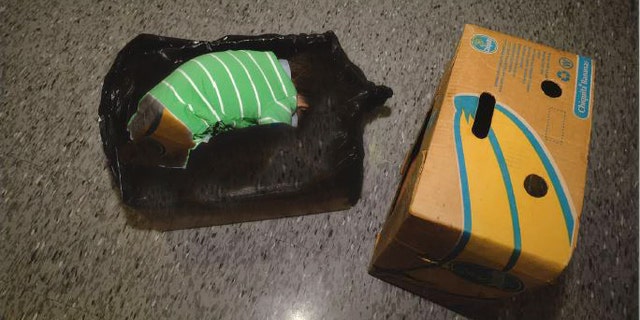 NEW YORK – The 25-year-old daughter of a man on trial for murder in the 1979 disappearance of Etan Patz (AY'-tahn payts) is testifying on his behalf.
Becky Hernandez says the stress of her father's arrest prevented her from getting a master's degree.
Monday is the first time the woman has spoken publicly about the charges against her father.
She testified her father was very strict. She wasn't allowed out with friends, and he held her hand crossing the street until she was 14.
Pedro Hernandez confessed in 2012 to choking 6-year-old Etan in the basement of a convenience store where he worked.
Etan went missing on his way to school on May 25, 1979. His body was never found.
His attorneys say the confession is the fictional raving of a mentally ill man.