Daughter sees fugitive dad for 1st time since mother's friend killed in '92; describes night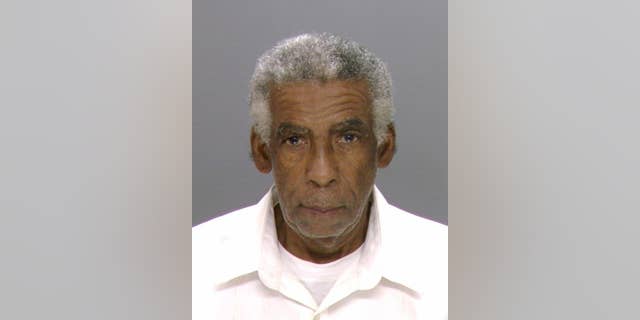 PHILADELPHIA – The daughter of a longtime fugitive has seen her father for the first time since authorities say he killed her mother's friend at a crowded Philadelphia restaurant in 1992.
Forty-year-old Rachel Pedroso says she has always wondered where her father had gone.
Authorities say 73-year-old Santiago Pedroso built a new life in the Philippines before his arrest there in 2013.
Rachel Pedroso says her father was angry about rumors that her mother was having an affair with victim Delores Alvarez.
In testimony Wednesday at her father's murder trial, the daughter said she didn't see the shooting.
She initially told police she saw her father fire the gun.
The defense hopes to argue that the shooting was a crime of passion and not premeditated.
The jury could then consider a manslaughter verdict.