Danish queen's husband refuses to be buried with her
By , Rob Quinn
Published September 26, 2017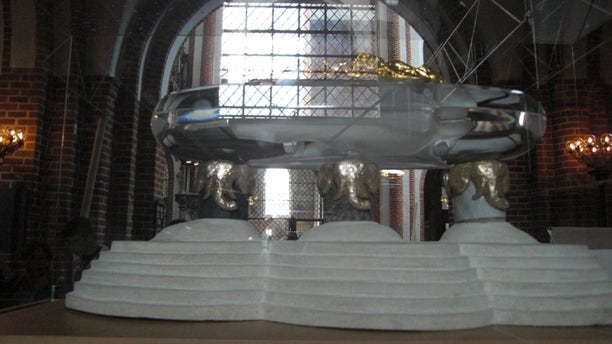 The husband of Denmark's Queen Margrethe is so fed up with what he sees as unequal treatment that he has rejected a royal burial spot next to his wife.
Prince Henrik, 83, has been married to the Danish royal for 50 years, gaining the title prince consort, but he has always craved the title of king and equal treatment to his wife, the New York Times reports.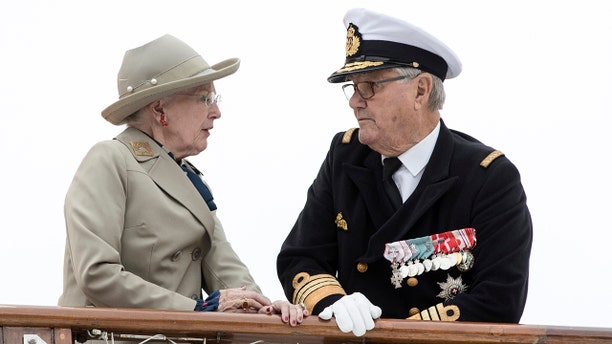 Royal authorities announced this week that in protest, Henrik has decided not to be buried alongside his wife in a custom-made glass sarcophagus to be installed at the country's Roskilde Cathedral.
The AP notes the cathedral has been the final resting place of Danish royals since 1559. Henrik, a French-born diplomat formerly known as Count Henri de Laborde de Monpezat, will be buried at another location in Denmark.
"It is no secret that the prince for many years has been unhappy with his role and the title he has been awarded in the Danish monarchy," the Royal Danish House's director of communications says.
"For the prince, the decision not to be buried beside the queen is the natural consequence of not having been treated equally to his spouse." The practice of not making him king, however, is in line with that of other European royal families, including Britain's.
Henrik, who fathered two sons with the queen, retired from public duties last year, the BBC reports. Queen Margrethe, who became the country's first female monarch in centuries after the constitution was changed in 1953, has reportedly accepted the decision.
(Prince Philip made headlines this week, too.)
This article originally appeared on Newser: Danish Queen's Husband Refuses to Be Buried With Her
https://www.foxnews.com/us/danish-queens-husband-refuses-to-be-buried-with-her