Cruz Out After Losing to Trump in Indiana, Sanders wins IN, but It's Clinton v Trump Ahead?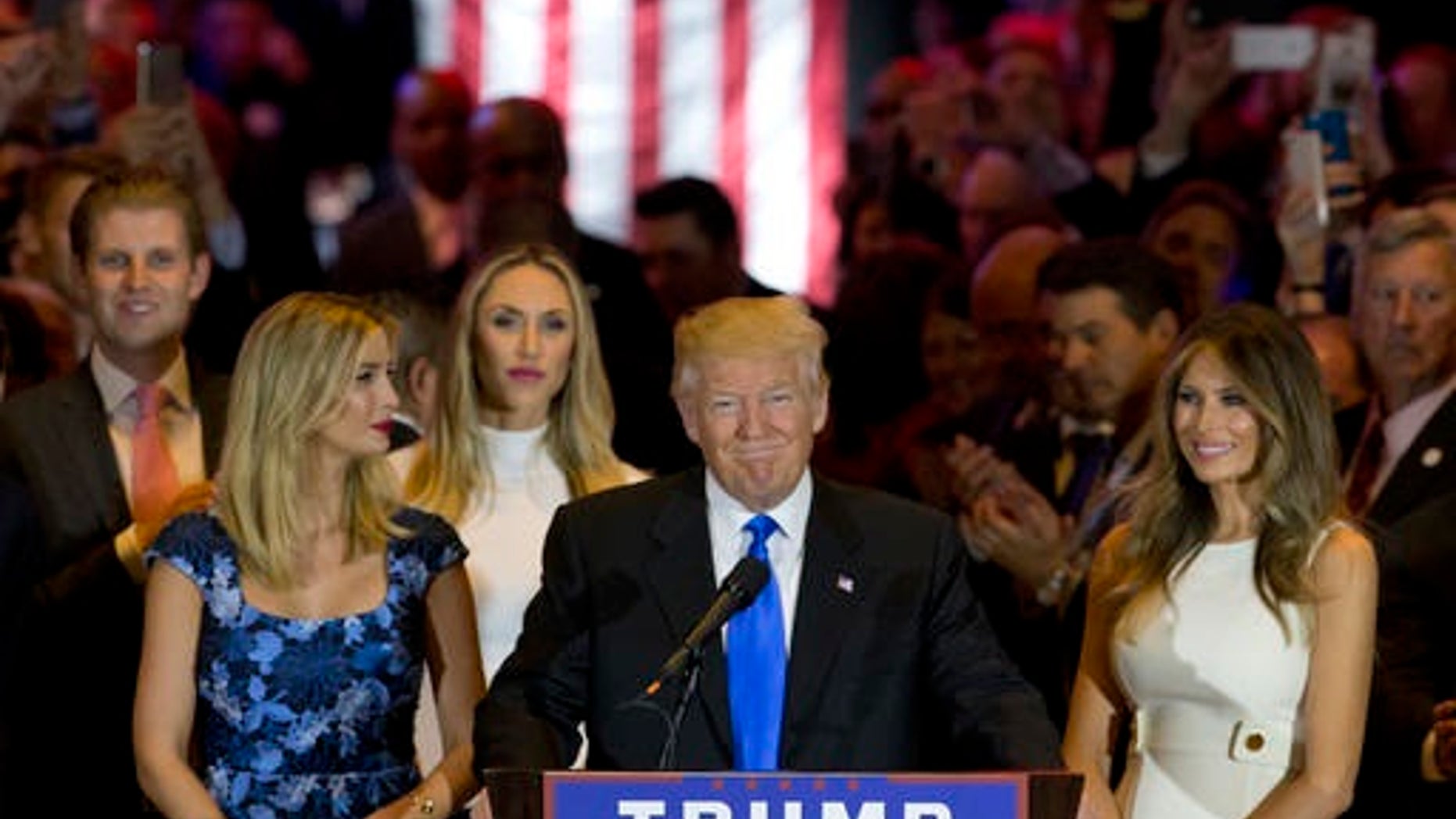 Donald Trump became the presumptive nominee last night after a huge victory in Indiana.. a state that was once thought to favor Ted Cruz. After his big defeat there, Ted Cruz dropped out of the race.. despite being number two in the delegate count and following a contested convention strategy. Donald Trump called Cruz "one hell of a competitor."
John Kasich remains in the race and is promising to fight to the end. He could give Mister Trump a good run in upcoming states like California and Oregon.
He'll speak live at 10:45am.. We should probably take some of it.
1045EDT -- OH Gov. Kasich holds a media availability preceding a full day of finance events in MD & VA. Washington-Dulles Intl Airport, Dulles, VA. LIVE via LiveU
Pressure will now be on Republican elected officials to get behind Mister Trump. Trump hasn't had a lot of endorsements from elected leaders so far. In fact, some party leaders have distanced themselves from the likely nominee.
The WSJ editorial board today says it's no up to Mister Trump to unite the GOP.
Bernie Sanders won a surprise victory in Indiana despite polls showing Hillary Clinton would win. Still, he got only a few more delegates than Hillary Clinton and it looks like Hillary Clinton gets all the state's super delegates.
More than 80,000 under mandatory evacuation orders as a fires in oil sands rage in the Canadian state of Alberta.
President Obama travels to Flint this morning to address the lead in the water crisis.
1150EDT -- Air Force One arrives Bishop Intl Airport, Flint, MI. WJBK LIVE / POOL TAPE
1240EDT -- POTUS receives a briefing on the response and recovery effort by the Unified Command Group. Food Bank of Eastern MI, Flint, MI. POOL TAPE SPRAY
Aeropostale filed for bankruptcy as expected and will close 154 stores in the U.S. and Canada.
Takata is dramatically expanding its recall of airbags as U.S. regulators will report that some 35 million air bags could be a safety risk.
It looks like markets will open lower on overseas weakness.
We get earnings from Delphi, Humana, Time Warner and Priceline before the open. After the close, 21st Century Fox, Tesla and TripAdvisor.
We'll also get economic reads from ADP on private job growth for April, along with reads on productivity and factory orders.
For more news, follow me on Twitter: @ClintPHenderson