Colorado police say 'legislative immunity' got lawmaker out of DUI
By ,
Published November 21, 2015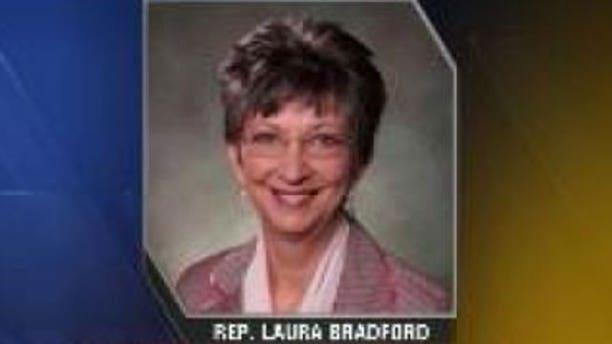 A Colorado lawmaker was suspended from her position as chair of the House Local Government Committee after apparently using a "get out of jail free" card to avoid a possible DUI, Fox31 reports.
According to Denver Police, Rep. Laura Bradford, R-Grand Junction, was pulled over Wednesday night suspected of drunk driving.
"The officer smelled an alcoholic beverage on her breath," Lt. Matt Murray of the Denver Police Department said. "She admitted to have been drinking."
Bradford reportedly did not pass a roadside sobriety test, yet she was not arrested because of an antiquated state law that allows lawmakers a level of immunity from police arrest during the legislative session, Fox31 reports.
Part of the Colorado Constitution says that during the legislative session, except for cases of treason or a felony, Colorado lawmakers cannot be arrested during attendance at the session or committee meetings or going to and from such sessions or meetings.
"I did not invoke legislative immunity," Bradford said.
But police say Bradford specifically mentioned she was coming from a legislative function and had to go to another one in the morning, tying police hands, officers said.
Bradford only received a lane violation traffic ticket and a cab home.
Legal experts say using the constitution to avoid a DUI is clearly not the intent of the law, Fox31 reports.
"It was clearly not to protect people who are accused of drunk driving," attorney Dan Recht told Fox31.
"It was meant to make sure that for political reasons, a legislator was not in jail or prison and therefore not able to go to an important vote during a legislative session."
Colorado House Speaker Frank McNulty, R-Highlands Ranch, made the decision to suspend Bradford from her committee chairmanship until more facts are known.
Click here for more on this story from Fox31. 

https://www.foxnews.com/us/colorado-police-say-legislative-immunity-got-lawmaker-out-of-dui