California woman allegedly impersonated cop, groped and robbed woman outside bar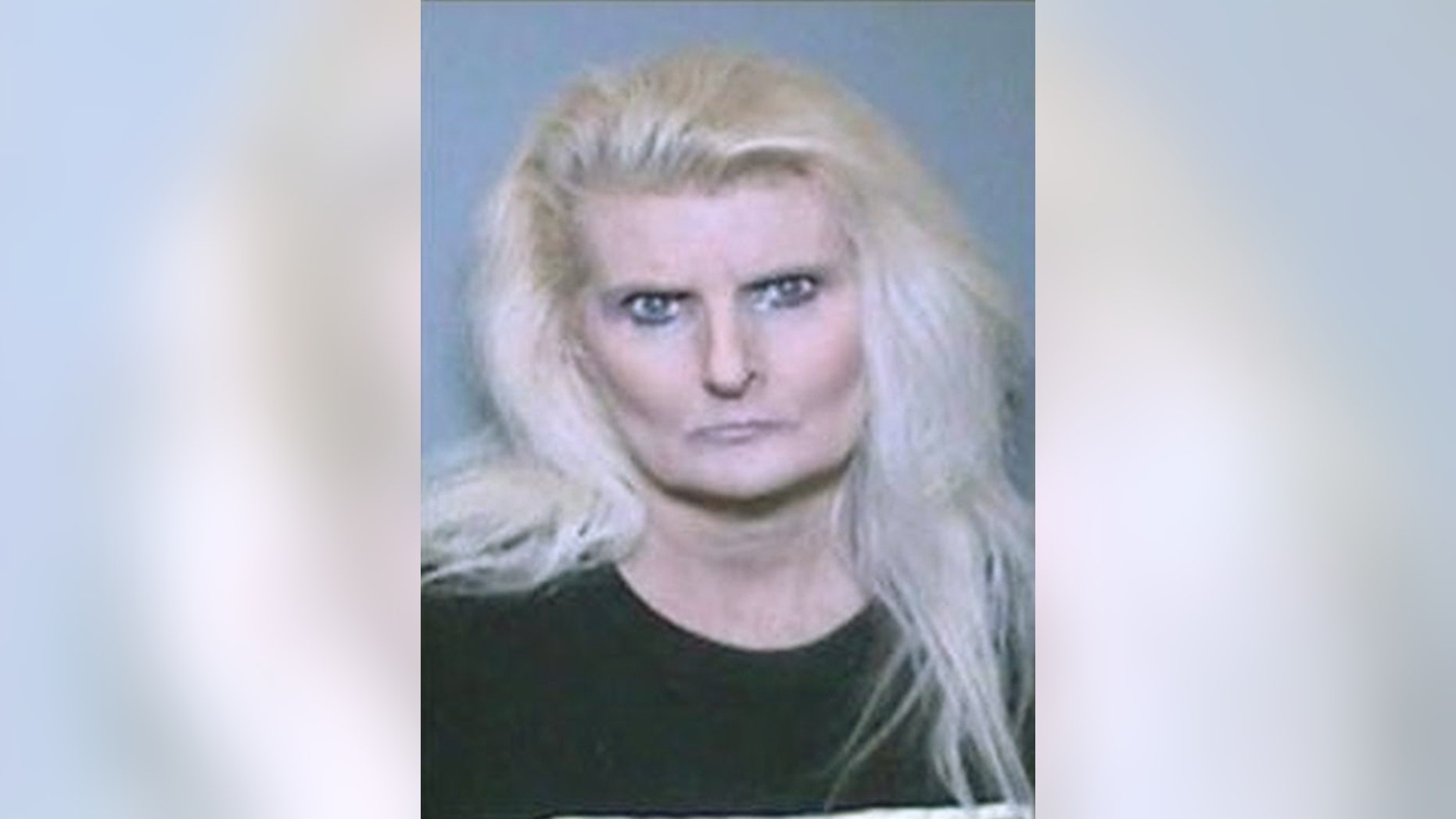 A Southern California woman is accused of sexually assaulting and robbing another woman outside a bar while pretending to be a law enforcement officer, according to cops.
Denise Latta, 54, was arrested Thursday in connection with the Sept. 13 incident. She was booked on suspicion of kidnapping, robbery, false imprisonment, sexual battery and impersonating a police officer, according to The Orange County Register. She was held in lieu of $100,000 bail.
Investigators said Latta walked into a bar in Tustin, approached the victim and a bartender and showed a badge similar to those worn by police officers. She allegedly asked the victim to show her identification card before grabbing it and cutting it into several pieces.
Latta then allegedly forced the woman to leave the bar and told her to put her hands against the wall and spread her feet. Investigators said Latta "searched" the victim, touching her breast and groin area over her clothes in the process. Latta then told the woman to leave and never return to the bar.
WOMAN STABBED TO DEATH AFTER ROLLING DOWN WINDOW TO GIVE WOMAN MONEY, POLICE SAY
According to the Tustin Police Department, Latta was arrested in possession of fake badges, ID cards reading "Agent" and clothing that said "Fugitive Recovery Agent." The department said Latta claimed to be a private detective and bail enforcement officer, but could not prove her claims.
Latta is due to appear in court Monday, according to the Register. Police believe the Sept. 13 incident was not an isolated one and are asking potential victims to contact detectives.