California lotto player loses ticket as deadline for $1 million jackpot expires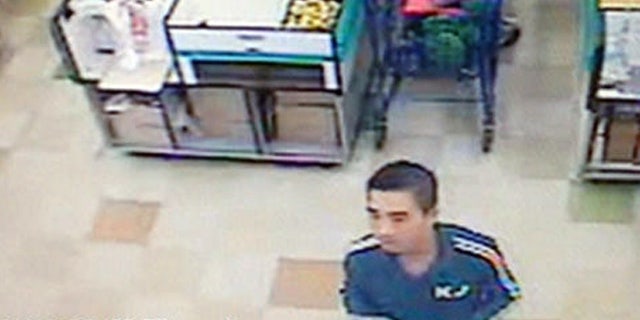 A California man's $1 million lottery fortune has vanished before his eyes.
The man purchased a winning $1 million Powerball ticket in September in Rosemead, but he missed the deadline to claim the prize.
The man became an instant millionaire when he matched every number --37,6,1,53 and 16--in the Sept. 13 drawing except the Powerball number, 27. But he failed to show by 5 p.m. Thursday, the 180-day deadline for cashing in the ticket.
The Los Angeles Times reported Friday that lottery officials tried to locate the mystery man, distributing surveillance footage of him buying the winning ticket at the Rosemead Supermarket.
One man came forward, said he saw news reports about himself buying the ticket but had lost it. The man was not identified in reports.
Powerball rules require the actual ticket be turned in to collect any winnings.
Some lottery players told the paper they could commiserate with the winner's hard-luck beat.
"I feel sorry for the guy," said Darl Hayward after just purchasing a lottery scratch-off ticket at an LA 7-Eleven. "You watch, after all this is on the news, he's going to find it. It'll be in his wallet or some other place he didn't look."
The California Lottery still presented Rosemead Supermarket with a $5,493 bonus for selling the lucky ticket, even if it was lost.
The unclaimed $1 million now goes to California public schools.