California drama teacher on trial for child molestation found dead, officials say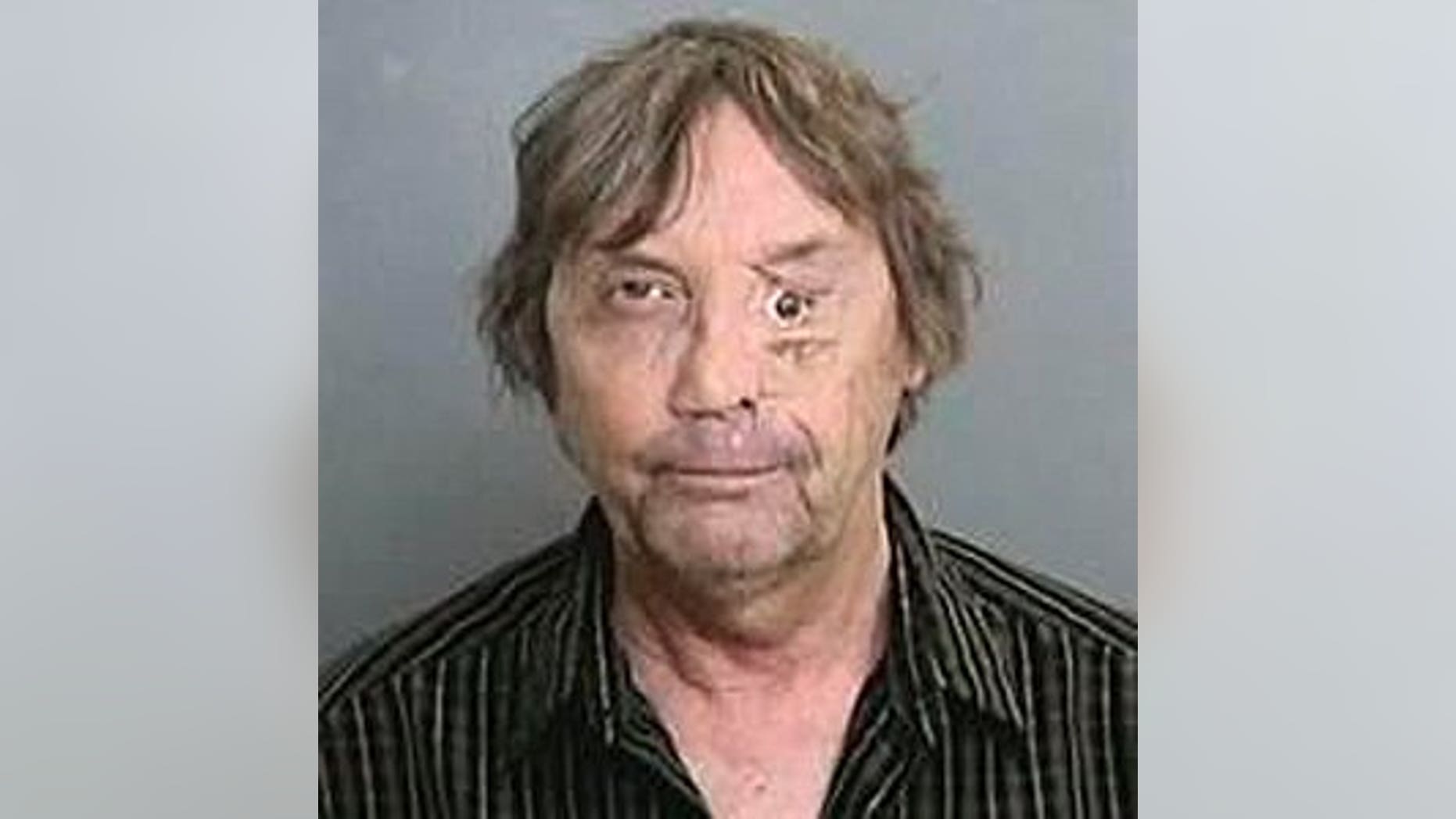 A California high school drama teacher accused of molesting five male students was found dead inside his home Wednesday, officials said.
David Michael Bruce died the same day prosecutors were scheduled to begin closing arguments in his criminal trial, the Orange County Register reported. The 68-year-old's body was discovered after he failed to appear in court, Orange County sheriff's spokeswoman Carrie Braun said.
The official cause of death was not released, though authorities said they suspect suicide.
Bruce was arrested in 2015 after allegations he molested the students, ages 11 to 14, while working at Sycamore Junior High School in Anaheim. He was a drama teacher before retiring in 2010, but was then hired as a substitute teacher until 2013.
The alleged incidents happened between 1996 and 2011.
Prosecutors said Bruce told students he had Hollywood connections as part of his ploy to get the boys to his home or to a Los Angeles studio. Attorneys said he gave the boys massages before "rubbing, touching and spanking" them.
"The defendant is accused of committing multiple lewd acts upon the victims, including touching the victims' genitals and buttocks, and engaging in oral copulation with at least one victim," the district attorney's office said in a 2015 news release.
Bruce was charged with 10 counts of committing lewd acts on minors. If convicted, he faced life in prison.