BP Chairman Apologizes to Americans for oil Spill
By ,
Published November 29, 2015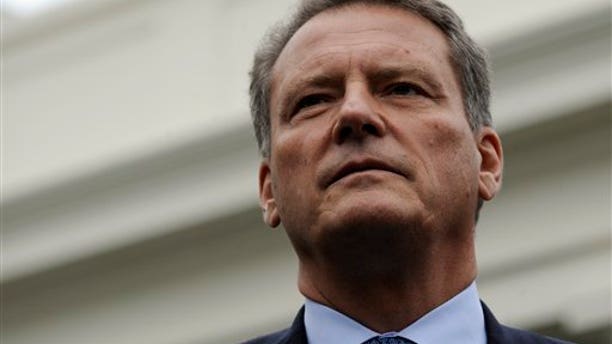 WASHINGTON (AP) — BP chairman Carl-Henric Svanberg has apologized to the American people for his company's devastating Gulf oil spill.
Svanberg also expressed appreciation to Americans for their patience as the company works to end the spill.
He made the remarks Wednesday following a meeting with President Barack Obama at the White House.
Svanberg expressed sorrow for victims of the spill, saying "This tragic accident ... should have never happened."
Eleven people died in the April 20 explosion at the well site.
https://www.foxnews.com/us/bp-chairman-apologizes-to-americans-for-oil-spill