Basketball analyst Greg Anthony due back in court on prostitution charge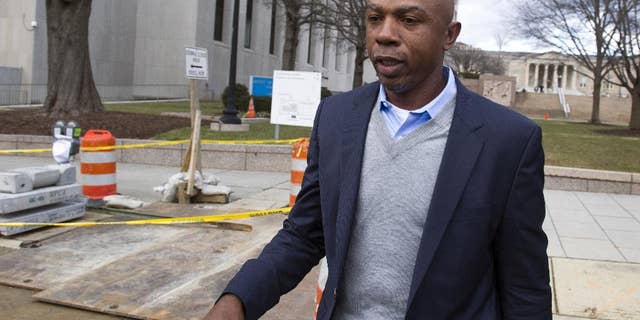 WASHINGTON – Basketball analyst Greg Anthony is due back in court in Washington on a charge of soliciting a prostitute.
Anthony pleaded not guilty to the charge earlier this month and is due in court for a hearing Wednesday.
Anthony is charged with soliciting a prostitute at a Washington hotel Jan. 16. Court documents say he responded to an escort ad authorities placed on the classifieds website Backpage.com.
The 47-year-old former NBA player was suspended by CBS and Turner Sports following his arrest. Anthony apologized in a statement to his wife, family and colleagues, calling his actions a "lapse of judgment."
Anthony had been in the nation's capital to announce a basketball game between Michigan State and Maryland in suburban Washington.