Autopsy doctor says Australian player had no chance of surviving after being shot in Oklahoma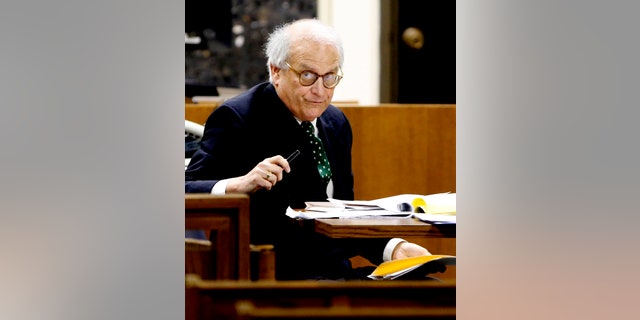 DUNCAN, Okla. – The doctor who performed the autopsy on a college baseball player from Australia says even immediate medical attention would not have saved his life after he was shot in the back in Oklahoma.
The Oklahoman reports (http://bit.ly/1aBuod9 ) that Dr. Inas Yacoub testified Thursday in the first-degree murder trial of 17-year-old Chancey Luna that only a miracle could have saved 22-year-old Christopher Lane after he was shot.
Yacoub said the bullet struck two major blood vessels, punctured both lungs and broke two ribs.
Defense attorneys say Luna fired the fatal shot but without premeditation. They plan to ask that the jury be allowed to consider second-degree murder as an alternative.
Luna faces life in prison if convicted of first-degree murder. Second-degree murder carries a sentence of 10 years to life.