Texas authorities have arrested a man they described as a serial killer after he called himself in to the Austin Police Department. He could be linked to more murder cases.
Raul Meza Jr., 62, has been officially tied to several murders since 1975, but police are looking at other murders that may bear his signature, according to police and local news.
"We have between eight and 10 cases that kind of fit these similar circumstances that we're looking at. But that could obviously grow," Austin Police Det. Katy Conner said during a press conference Tuesday announcing Meza's arrest.
Meza was wanted on two homicide charges and one unauthorized use of a motor vehicle charge by U.S. Marshals in the May 20 murder of his roommate, 80-year-old Jesse Fraga, and the 2019 murder of 66-year-old Gloria Lofton.
AUSTIN SERIAL KILLER FEARS: POLICE PULL CAR FROM LADY BIRD LAKE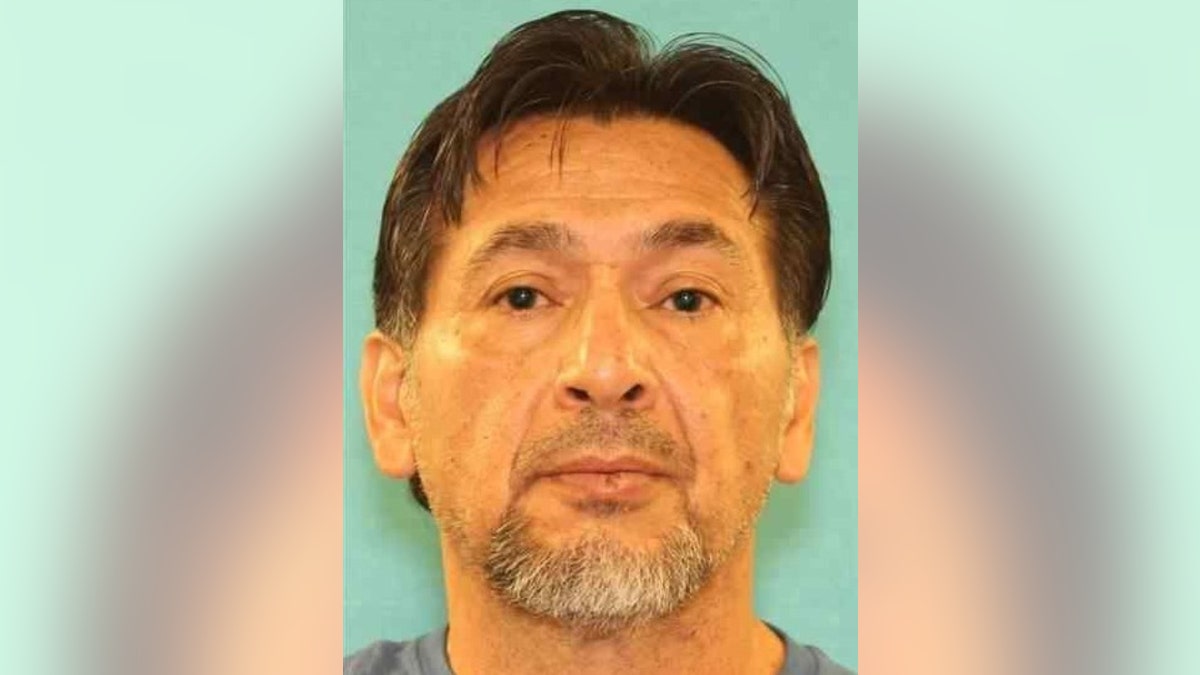 The suspect apparently turned himself in to Austin Police and allegedly admitted to Fraga's and Lofton's murders.
"I think you are looking for me," Meza said in a May 24 phone call, according to U.S. Marshals.
SERIAL KILLER JOHN WAYNE GACY TRIED TO 'MANIPULATE' CRIMINAL PROFILER IN NEWLY DISCLOSED DEATH ROW LETTER
Deputy U.S. Marshal Brandon Filla on Tuesday described Meza as "the worst of the worst."
Meza began his violent crime streak in 1975, when he shot and wounded a man in a robbery.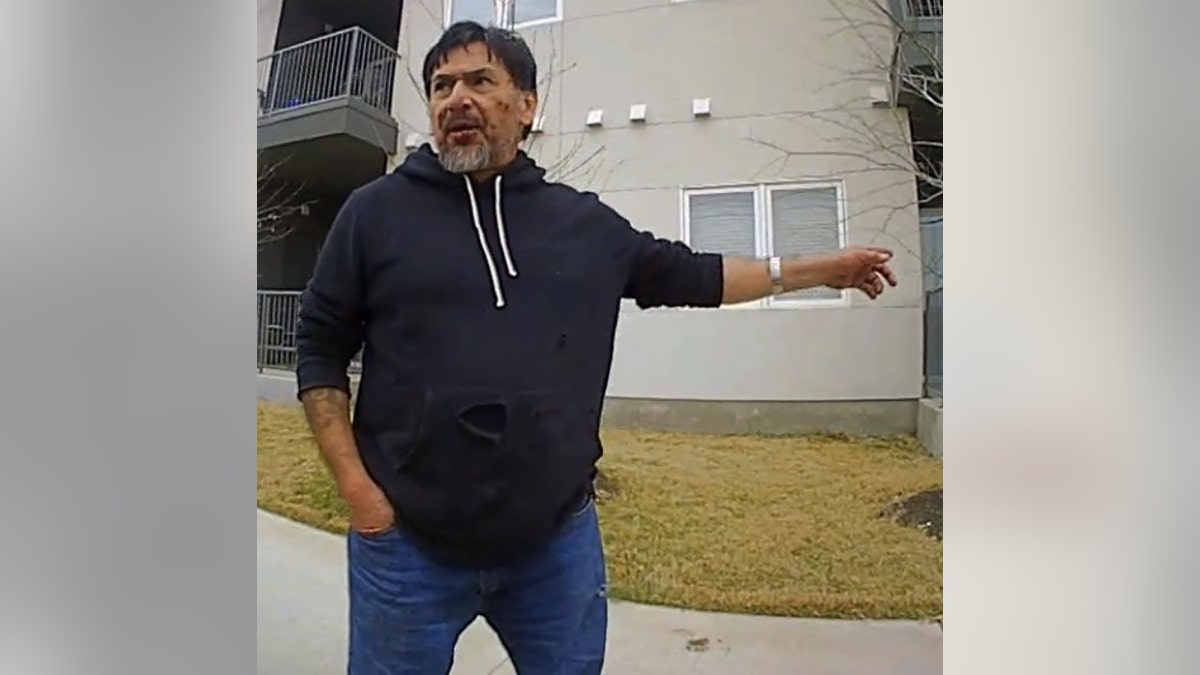 Seven years later, in 1982, he raped and killed 8-year-old Kendra Page before dumping her body behind Langford Elementary School in Austin, as FOX 7 reported. He was on parole at the time he committed the crime.
Meza served 11 years of a 30-year sentence before he was released on parole.
AUSTIN'S RAINEY STREET REVELERS WEIGH IN ON POSSIBLE SERIAL KILLER: 'PEOPLE ARE ENDING UP IN THE LAKE DEAD'
"I don't want him out. I wish he would've gotten life, but he didn't," Kendra's older sister, Tracy, told FOX 7 in 2008 after Meza was granted parole, adding that Meza got a second chance at life while her sister did not.
Austin Assistant Police Chief Bruce Mills on Tuesday said "somebody made a bad decision" 40 years ago by letting Meza "manipulate the system," according to FOX 7.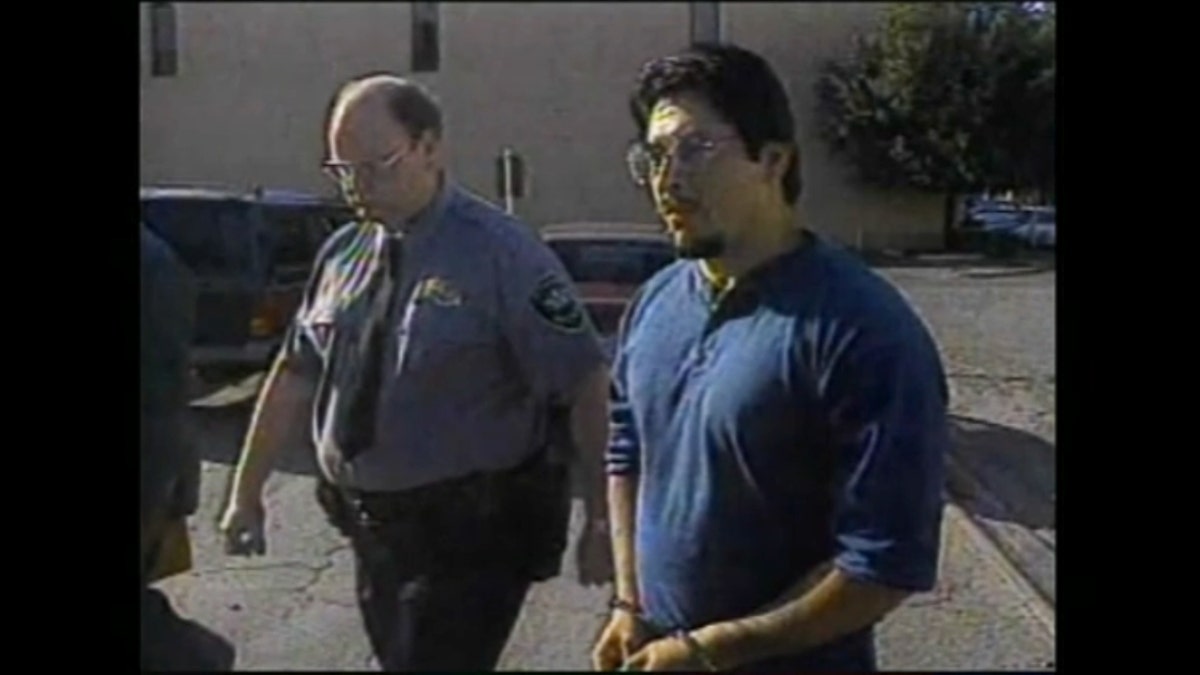 Police have linked Meza's DNA to Lofton's murder.
CLICK HERE TO GET THE FOX NEWS APP
"I will let you know that Mr. Meza said he was ready and prepared to kill again, and he was looking forward to it," Austin Det. Patrick Reed said Tuesday.
Meza is being held in the Travis County Jail.