At least one person killed in plane crash off the coast of New York, officials say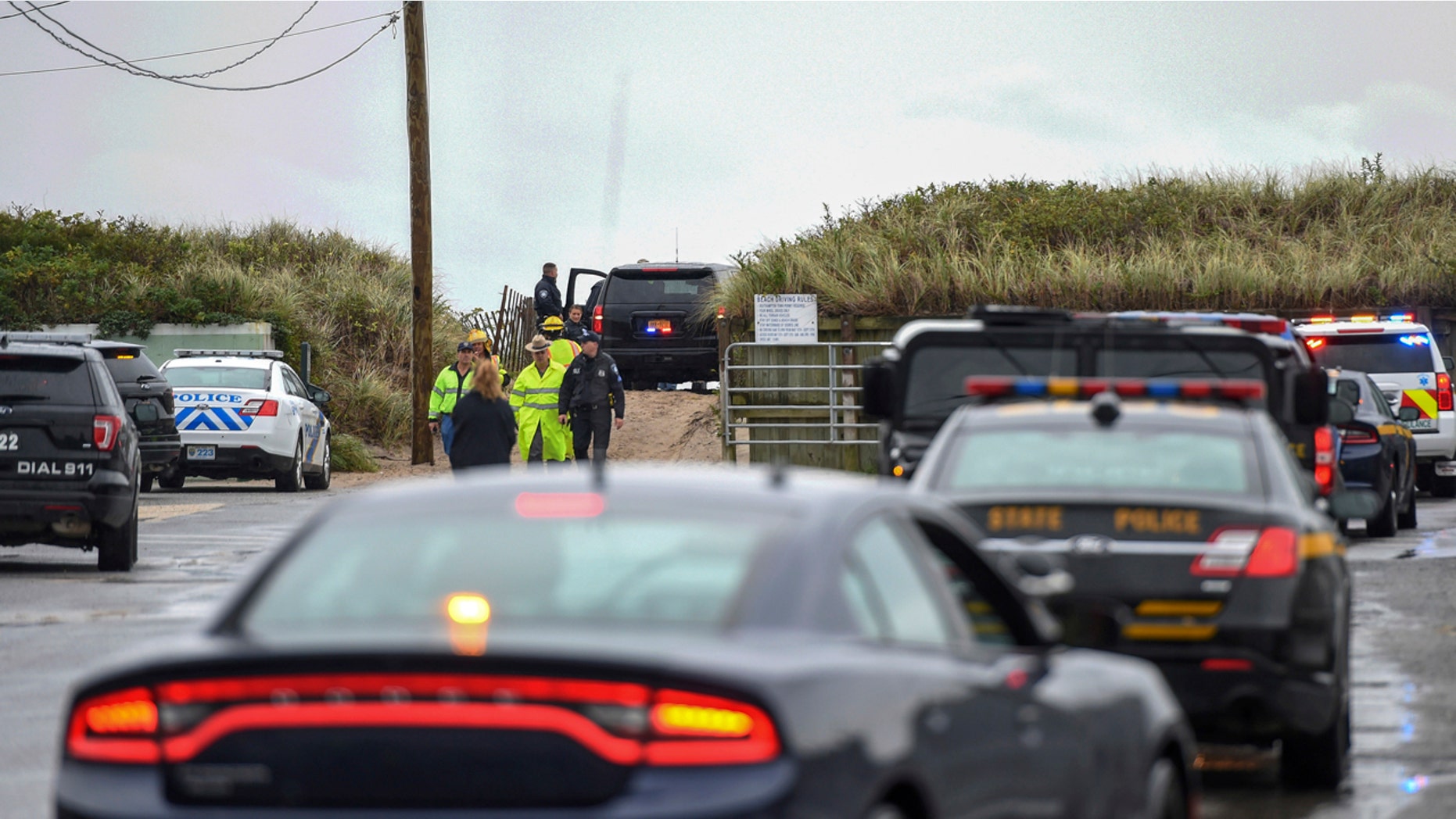 At least one person is dead after a small plane crashed in the Atlantic Ocean on Saturday, just a mile off the coast New York, officials said.
Police responded to multiple 911 calls around 10:59 a.m., telling them that a small plane carrying at least three people had crashed in the water just a mile off a beach near the Village of Quogue, Long Island, state officials said in a press release.
One body was recovered but authorities have not identified the individual.
Assistant Chief Kevin Raynor of the Westhampton Beach Fire Department said that a witness reported seeing the plane sputtering before going down. It was not immediately clear what caused the aircraft to go down. 
Sources told the New York Post that the twin-engine, seven-seat Piper PA-34 was flying from Connecticut to Charleston, South Carolina, when it lost contact with air traffic controller.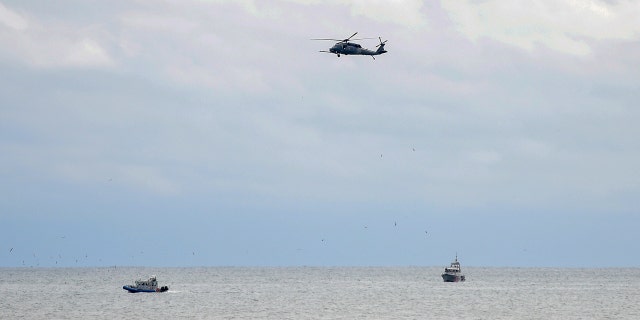 Search and rescue operations for other passengers are underway.
Agencies including the U.S. Coast Guard, the New York Air National Guard and the Suffolk County sheriff's office responded to the crash.
The crash was the third fatal crash involving a small plane on Long Island this year.
The Associated Press contributed to this report.