Army judge to rule on dismissal of WikiLeaks case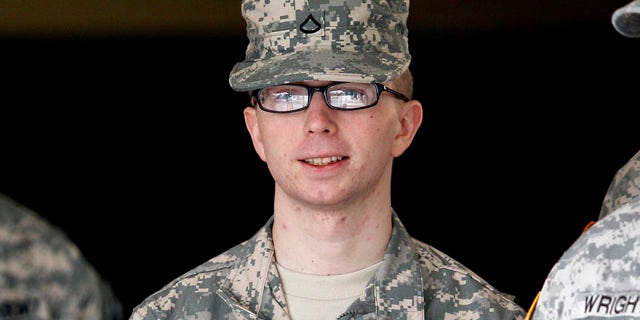 FORT MEADE, Md. – A military judge is poised to rule on a motion to dismiss all charges against an Army private accused in the biggest leak of government secrets in U.S. history.
Army Col. Denise Lind is presiding over a pretrial hearing at Fort Meade in the court-martial of Pfc. Bradley Manning. She said Tuesday she would rule Wednesday on a defense motion to dismiss the case.
The defense says prosecutors have been so slow in sharing required information that the only remedy is to throw out the charges.
Prosecutors say they are working diligently to meet their obligations. They say it takes time to obtain documents from civilian agencies and search those records for relevant material.
Manning is accused of sending hundreds of thousands of sensitive documents to the anti-secrecy website WikiLeaks.