Apparent murder-suicide at Ohio Burger King under investigation
By ,
Published October 04, 2016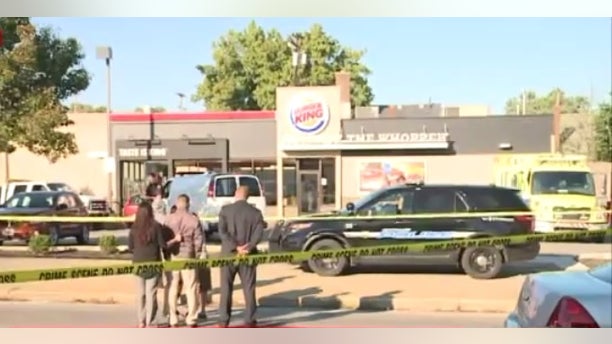 Police say a man fatally shot a woman inside a Burger King in Cleveland before killing himself inside the bathroom.
Authorities say the suspected murder-suicide occurred at around 8 a.m. Tuesday.
WJW-TV is reporting that the woman might have been a restaurant employee.
Neither the man nor the woman has been identified. Both died at the scene.
Cleveland police declined to provide additional details about the shootings.
https://www.foxnews.com/us/apparent-murder-suicide-at-ohio-burger-king-under-investigation