Amber Alert Issued for Missing Michigan Baby
By ,
Published November 29, 2015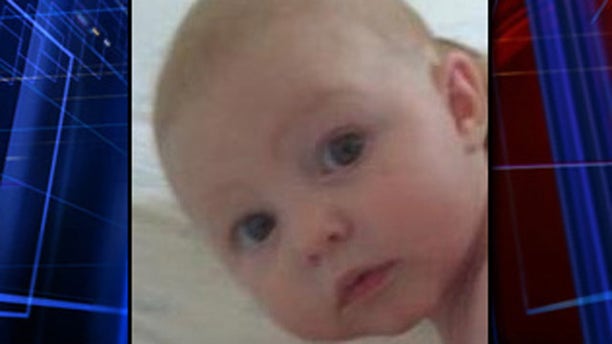 DEVELOPING: An Amber Alert has been issued for a Michigan baby said to be "in extreme danger."
Police in Ludington, Mich., say 4 1/2-month-old Katherine Shelbie-Elizabeth Phillips was taken Wednesday by a man who since has been located.
The baby -- last seen around 1 p.m. Wednesday -- was allegedly snatched by 21-year-old Sean Michael Phillips, MyFoxDetroit.com reports.
Police say Phillips was arrested.
Katherine has no hair, has blue eyes and was last seen wearing pink shorts and a pink tank top with black flowers.
Anyone with information on her whereabouts is being urged to call 911 or the Mason-Oceana police hotline at 231-869-5858.
Click for more on the disappearance of Katherine Shelbie-Elizabeth Phillips from MyFoxDetroit.com
The Associated Press contributed to this report.
https://www.foxnews.com/us/amber-alert-issued-for-missing-michigan-baby