Amanda Knox to marry musician as high-profile court case continues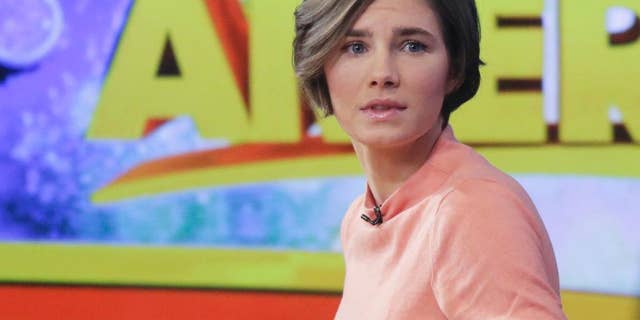 SEATTLE – Amanda Knox is engaged.
The Seattle Times reports ( http://bit.ly/1AfSWEe ) that Knox will marry Colin Sutherland, a musician who recently moved to Seattle from New York. A person close to the Knox family confirmed Knox's engagement for The Associated Press.
Both Knox and Sutherland are 27. No wedding date had been set.
Knox's murder conviction in the 2007 stabbing of her roommate has been reinstated by an Italian court, but the former college exchange student maintains her innocence and vows she won't willingly go back to Italy.
An appellate court had cleared her in 2011 and ordered her freed after spending four years in prison. Italy's highest court then overturned her acquittal in the slaying of Meredith Kercher.
Knox's lawyers have formally asked Italy's court of last resort to review the case.