Alleged shooter may have been angry over marijuana theft
By ,
Published November 29, 2015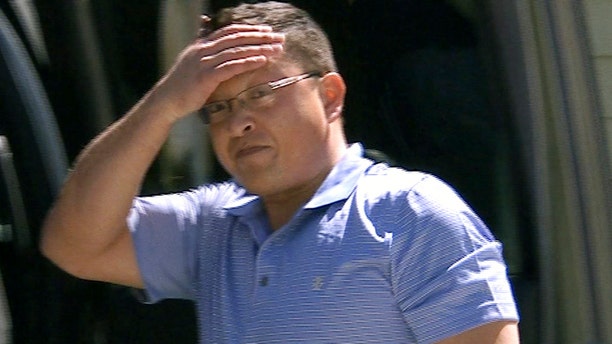 A Montana man charged with shooting a German exchange student might have been angry over an earlier alleged marijuana burglary from his garage.
An April 28 search warrant seeking a blood sample from 29-year-old Markus Kaarma says Missoula police officers found a jar of marijuana in his pantry the day of the shooting.
According to the warrant, Kaarma's girlfriend told a neighbor that Kaarma smoked marijuana in the garage and someone had taken pot and pipes in a previous burglary.
Kaarma is charged with deliberate homicide in the April 27 death of 17-year-old Diren Dede. Prosecutors say Kaarma fired four times at an intruder in the garage.
Detectives were granted the warrant to draw blood to determine if Kaarma was impaired by alcohol or drugs at the time of the shooting.
Kaarma's attorney, Paul Ryan, didn't immediately return a phone call Tuesday seeking comment.
https://www.foxnews.com/us/alleged-shooter-may-have-been-angry-over-marijuana-theft