50 shades of red: Pennsylvania parents boiling over word puzzles based on novel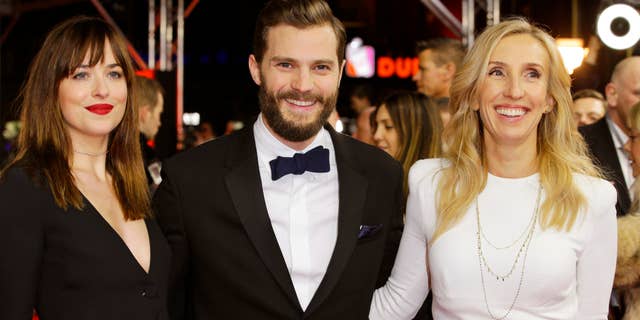 Parents of a Pennsylvania school district are outraged after middle school students were given word search puzzles with "Fifty Shades of Grey" themes.
Students in Monessen were given puzzles based on the erotic novel and movie. The puzzles featured suggestive terms such as "spanking," "submissive," "leather cuffs" and "bondage." The search also contained more explicit words.
Parent James Carter complained about it at Tuesday night's school board meeting, saying he tried to question the school's principal and dean of students, but they refused to talk when he insisted on recording their conversation.
"I wanted to record the conversation because a lot of parents had questions about it, and I was denied that," Carter told the board.
Monessen Superintendent Leanne Spazak said the circumstances of the puzzle are under investigation.
The movie based on the novel written by E.L. James is set to open in theaters Friday.
The Associated Press contributed to this report