5 Teens Found Dead in South Florida Motel Room
By ,
Published December 01, 2015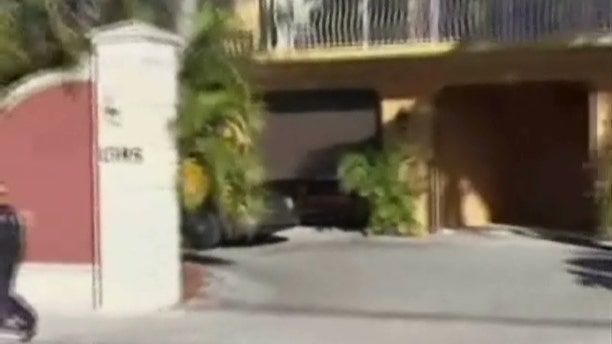 Five teenagers celebrating a friend's birthday inside a South Florida hotel room were accidentally killed by carbon monoxide from a running car, authorities said.
A spokesman with the Hialeah Fire Department said a hotel maid called 911 Monday after seeing people unconscious through a window at the Hotel Presidente near Miami International Airport.
The Miami Herald reports that the bodies of the teenagers -- Juchen Martial, 19, Evans Charles, 19, Jonas Antenor, 18, Peterson Nazon, 17, and Jean Pierre Ferdinand, 16 -- were found on or around their beds at approximately 2 p.m. Monday.
The friends, all from a small Haitian community in Miami, rented the motel room the day after Christmas to celebrate Martial's 19th birthday, according to the newspaper.
Police spokesman Carl Zogby said the teenagers' deaths were accidental.
"It seems like this is a tragic accident,'' Zogby told the newspaper.
A car used by the group, a red Kia Optima, was found running in a closed garage underneath the room. Friends say the car had needed a jump-start earlier and could have been left running to preserve the battery's charge. A door leading to a staircase up to the room had been left slightly open, and high levels of carbon monoxide were found inside.
Officials found no alcohol, drugs or suspicious items in the room. Bags of McDonald's -- some of the food uneaten -- were found in the room, according to the Herald.
Authorities say the incident is still under investigation. Zogby told the newspaper that police are examining the hotel's inspection and fire records to determine whether it was required to install carbon monoxide detectors.
Click here to read more from the Miami Herald
The Associated Press contributed to this report.
https://www.foxnews.com/us/5-teens-found-dead-in-south-florida-motel-room