2 More Suspects Arrested in Border Agent's Death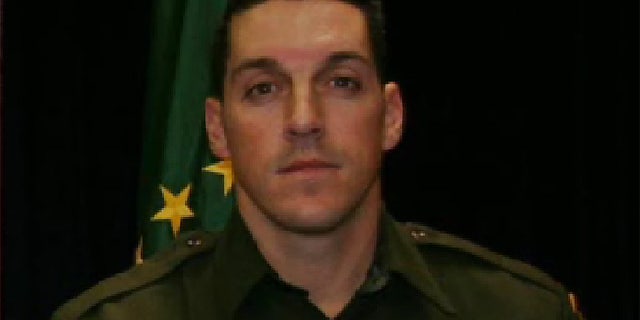 NEWYou can now listen to Fox News articles!
TUCSON, Ariz. -- A federal official says two more suspects have been arrested in the death of a U.S. Border Patrol agent who was killed in a shootout with border bandits in Arizona.
Ray Kondo, assistant chief for the U.S. Marshals Service in Tucson, confirmed Wednesday that a total of six people have been arrested in the investigation of 40-year-old agent Brian A. Terry's death.
Kondo says four suspects were arrested shortly after the Dec. 14 shootout about 13 miles north of the Mexican border near Nogales. Two others were arrested the following day.
In the days after the shooting, authorities would only confirm the arrests of four suspects.
The six suspects are all being held on felony immigration charges and haven't been charged in Terry's death.