SkyWest flight slides off taxiway at Indiana airport amid icy conditions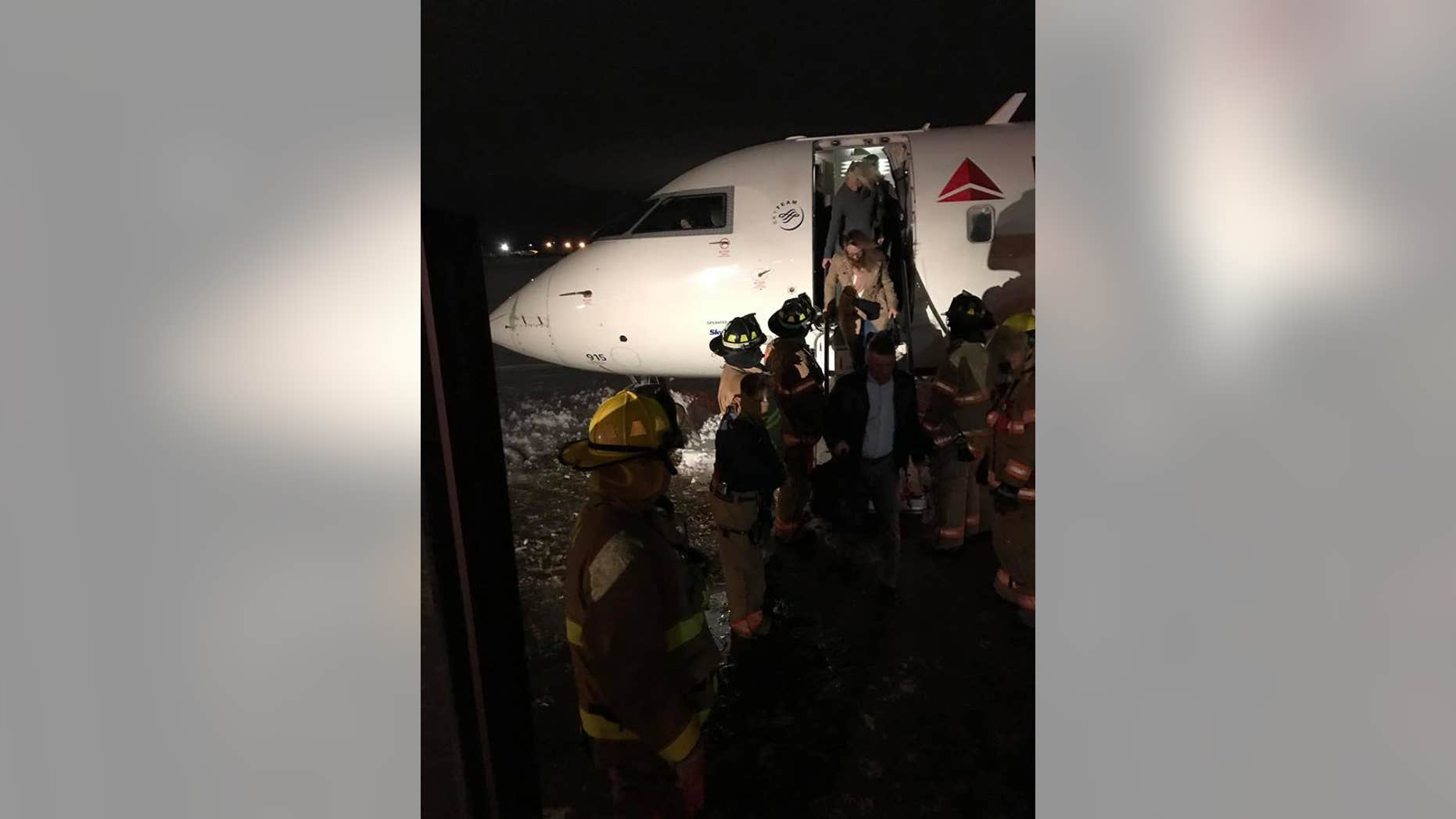 Indiana's Fort Wayne International Airport (FWA) officials say icy conditions, possibly caused by a diluted deicing chemical, may have been to blame for a SkyWest Airlines aircraft sliding off the taxiway on Tuesday evening.
WATCH: PASSENGER SUBDUED AFTER WILD IN-FLIGHT BRAWL
The SkyWest flight, operated by Delta Connection, was scheduled to take off for Atlanta at approximately 5:30 p.m. when the "aircraft slid where the nosewheel of the aircraft hit the shoulder of the pavement," and "at that point it couldn't continue forward," Scott Hinderman, the executive director of the airport, said at a press conference
Hinderman also stated that the chemical used to treat the runways for ice had diluted by rainfall, per WANE. Airport crews worked to deice the area after towing the aircraft off the taxiway.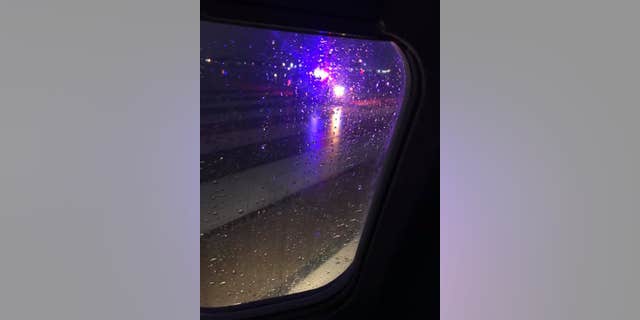 PILOT CLAIMS DRONE AT NEWARK AIRPORT CAME WITHIN 30 FEET OF PLANE
A representative for SkyWest confirmed to Fox News that all passengers deplaned safely following the incident.
"SkyWest flight 3526, operating as Delta Connection from Fort Wayne, Indiana to Atlanta encountered ice on slow taxi for departure and came to a stop in a snow bank on the taxiway. Passengers deplaned through the main cabin door and were safely transported to the terminal via bus," a spokesperson confirmed.
"We are working to help our customers resume their travels to Atlanta as quickly as possible."
CLICK HERE TO GET THE FOX NEWS APP
The flight eventually left for Atlanta at 12:30 a.m. on Wednesday morning, landing at 2:11 a.m, per FlightAware.