Qantas flight attendant was 'body slammed' by drunk passenger, lawsuit claims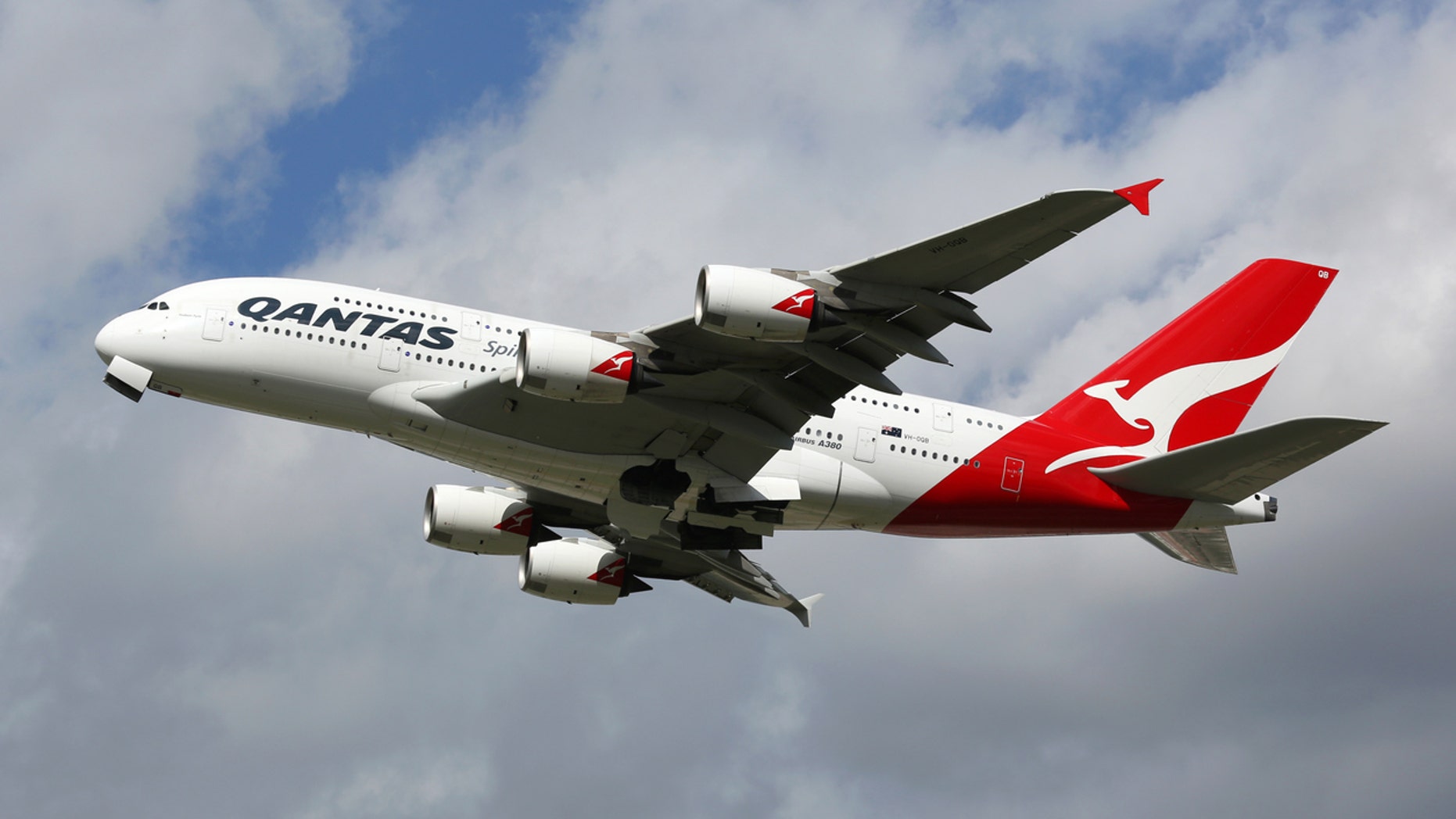 One Qantas passenger is due in court after reportedly slamming a veteran flight attendant while drunk, leaving the staffer shaken and unable to work for three weeks.
The trouble reportedly unfolded in the high skies during an April 2017 flight from Port Hedland, Australia, across the coast to Brisbane, when passenger Patrick Walters supposedly assaulted Qantas staffer Karen Dwyer, Yahoo Australia reports, just before takeoff.
According to Perth Now, the flight attendant was left "shaking, pale and visibly in shock" after the "stocky man" moved to push Dwyer "backwards" after the two got into a disagreement about Walters' assigned seat, and the passenger attempted to videotape her on his cell phone.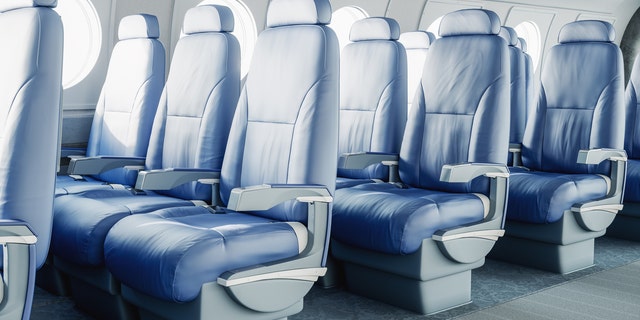 WOMAN WORRIES ABOUT 'FINAL DESTINATION' FLIGHT AFTER SHE IS ONLY PASSENGER ON 144-SEAT PLANE
According to multiple accounts, cabin crew first noticed that something was amiss when Walters was missing from his exit row seat before departure, before he emerged from the bathroom with another man's boarding pass, Yahoo reports.
The owner of the boarding pass was revealed to be a colleague of Walters', who showed up late for the flight, apparently intoxicated and acting "argumentative" with Qantas staffers.
Walters proceeded to make his way to the front of the plane to "lend assistance" to his friend, passenger Stephen Ainscough told Yahoo. Refusing to take his seat, Walters also reportedly would not stop filming Dwyer as she "attempted to deal with the late arriver."
The two supposedly continued to feud, and as Dwyer reached for his phone, Walters "charged" at the woman.
"There was pushing, a scuffle over the phone and they went backwards into the galley," another witness told the outlet. "He was forcing her backwards."
FOLLOW US ON FACEBOOK FOR MORE FOX LIFESTYLE NEWS
Walters and his colleague were then escorted out of the aircraft, The West Australian reports.
According to the outlet, Dwyer, a flight attendant of 24 years, said that she could smell alcohol on Walters during the scuffle; she claimed she was also unable to work for three weeks after the incident, due to pain in her neck and shoulder.
Meanwhile, the trial is ongoing in the District Court of WA, Yahoo reports.
Representatives for the carrier not immediately return Fox News' request for comment on the story.