Japan has world's most powerful passport, report finds; USA's is bumped to fifth
By Michael Bartiromo
Published October 11, 2018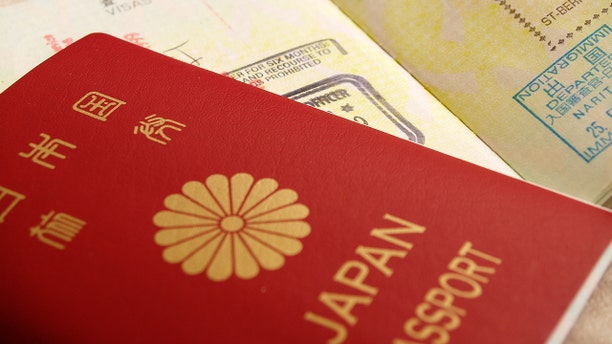 Japan's passport has just become the most powerful in the world, according to a new report from the Henley & Partners Passport Index.
A press release issued by Henley & Partners earlier this week announced that Japan, which was tied with Singapore for having the strongest passport in the third quarter of the year, had pulled ahead after having obtained 'visa-free' access to Myanmar earlier this month.
In total, Japan now has access — either visa-free or visa-upon-arrival — to 190 countries, just narrowly beating out Singapore (189), according to the report.
BRITISH COUPLE GETS DRUNK AT SRI LANKAN HOTEL, ENDS UP BUYING THE PLACE
France, Germany and South Korea all tied for the third spot (with passports granting access to 188 countries) in the Passport Index's quarterly ranking, while Denmark, Finland, Italy, Spain and Sweden tied for fourth (187).
The U.S., meanwhile, was bumped from fourth place to fifth (186), sharing the spot with Austria, Luxembourg, Netherlands, Norway, Portugal and the U.K.
The U.S. had previously ranked as fifth at the beginning of 2018 and also throughout 2017. (Henley & Partners did not release quarterly data prior to 2018.) The last time the firm ranked the U.S. passport as being most powerful was in 2014.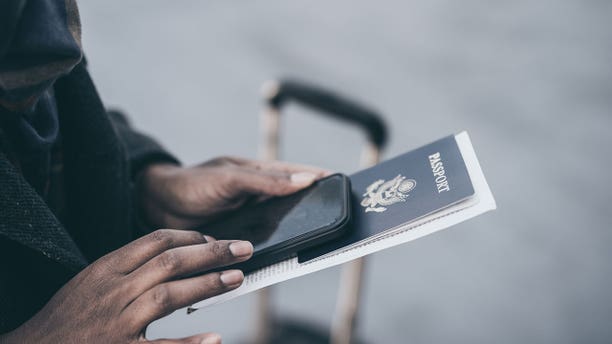 PARENTS, BABY, TRAVELING TO ALL 50 STATES FOR SHOT AT WORLD RECORD
"The Henley Passport Index, which is based on exclusive data from the International Air Transport Association (IATA), is an important tool for measuring not only the relative strength of the world's passports but also the extraordinary results that states can achieve when they work hand in hand with their global peers to build a more interconnected and collaborative world," Henley & Partners' chairman Dr. Christian H Kälin, per the press release.
The London-based Henley & Partners arrives at a country's Passport Index score based on the number of countries and territories its citizens are permitted to enter visa-free. As of 2017, the firm counted 219 countries and territories in total, with 218 being a perfect score (a citizen needs no passport within their own country), MarketWatch reported following the 2017 Index results.
FOLLOW US ON FACEBOOK FOR MORE FOX LIFESTYLE NEWS
https://www.foxnews.com/travel/japan-has-worlds-most-powerful-passport-report-finds-usas-is-bumped-to-fifth