IndiGo passenger arrested for allegedly molesting flight attendant before takeoff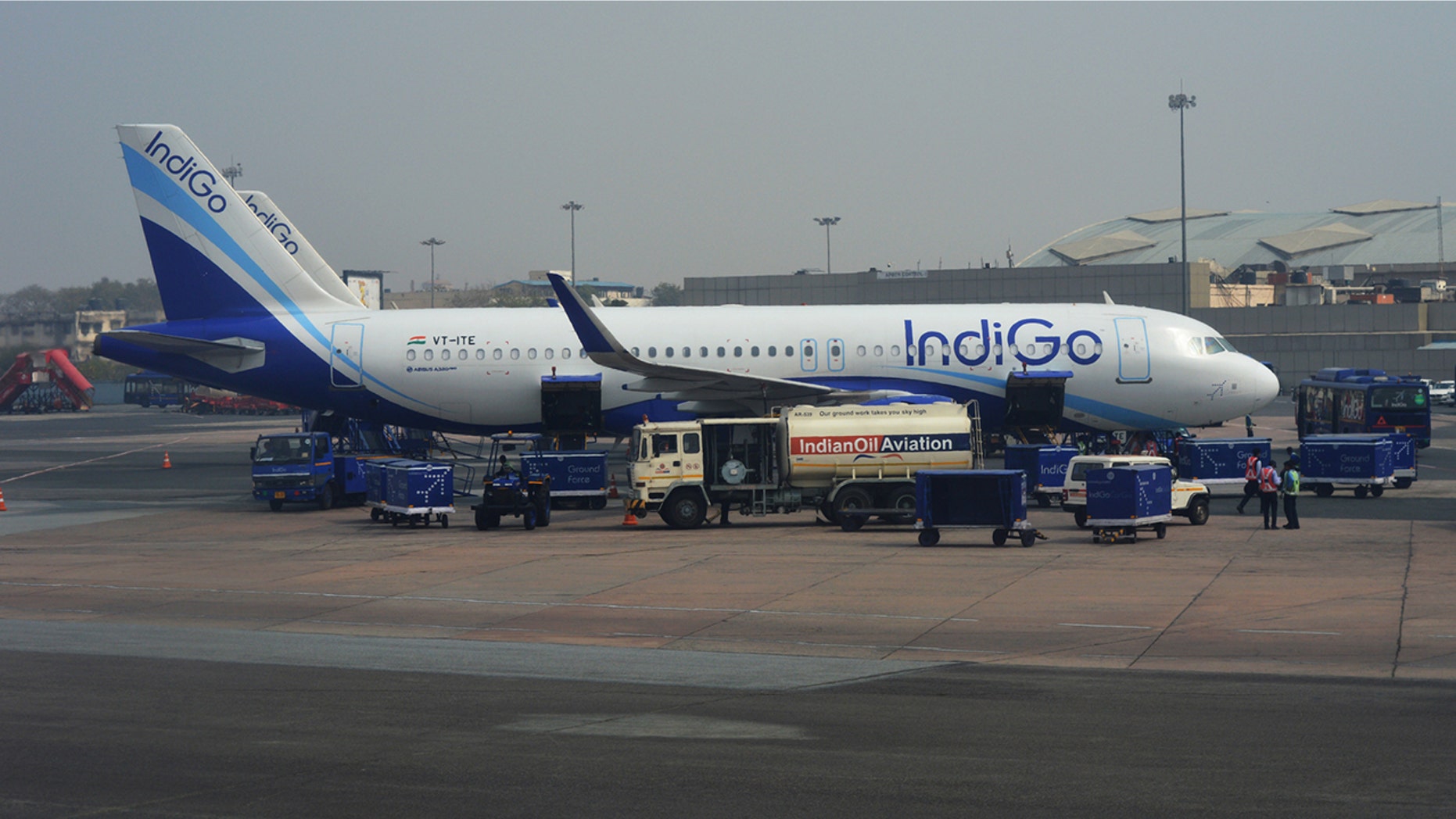 An IndiGo passenger was arrested Tuesday after allegedly molesting a female flight attendant while his plane awaited takeoff at Mumbai's airport.
Raju Gangappa, 28, was accused by a 20-year-old female flight attendant of pressing against her back as he walked past her during boarding, and then verbally abusing her after she confronted him about it, The Times of India reported.
PICS: SEVERE TURBULENCE INJURES 15 PASSENGERS, WRECKS CABIN ON FLIGHT OUT OF MIAMI
Gangappa, who was said to be traveling home to Bengaluru from a business trip, was reportedly removed from the flight along with his baggage after the attendant reported his behavior to her superiors.
The Times of India further reported that the man was drunk at the time of the alleged incident.
Airport officials escorted both Gangappa and the flight attendant to the airport police station, where Gangappa was arrested. He was also charged with "outraging the modesty of a woman," according to the outlet.
The flyer appeared in court Wednesday but was held in police custody until reappearing in court on Thursday. Police said an investigation into the case was underway.
Fox News has reached out to a representative of IndiGo Airlines for comment.
FOLLOW US ON FACEBOOK FOR MORE FOX LIFESTYLE NEWS
News of the alleged molestation incident follows that of a drunken IndiGo customer who was kicked off a September flight for allegedly trying to enter the cockpit to charge his phone.