Former British Airways pilot admits being over alcohol limit
By ,
Published June 06, 2018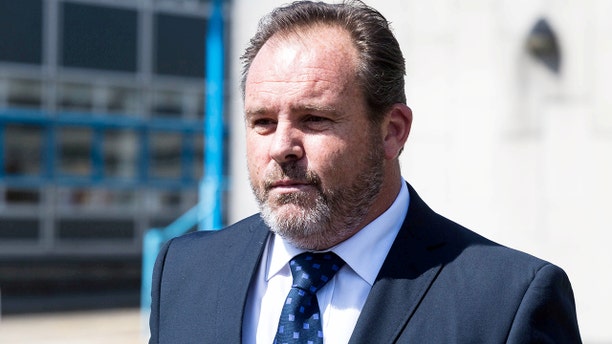 A former British Airways pilot has admitted being over the legal limit for alcohol while in a commercial airplane cockpit.
Julian Monaghan pleaded guilty to reporting for duty while his blood alcohol count was over the legal limit in Crawley Magistrates' Court Tuesday.
AMERICAN AIRLINES APOLOGIZES TO PASSENGER OVER 'SHREDDED' SUITCASE
The 49-year-old had been arrested at Gatwick Airport in January. Officials say his blood alcohol count was more than four times the legal limit for a pilot.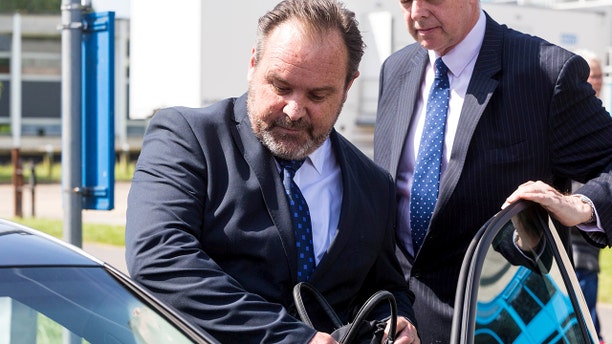 Monaghan is no longer working as a pilot. He is scheduled to be sentenced later in June.
https://www.foxnews.com/travel/former-british-airways-pilot-admits-being-over-alcohol-limit