Florida theme parks offering free bug spray amid growing Zika fears
By ,
Published August 29, 2016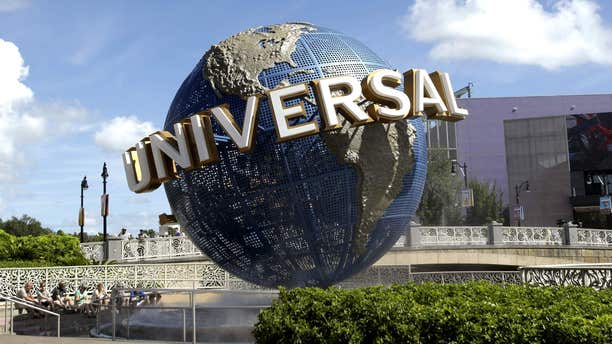 Orlando's major theme parks are now offering free bug repellant to visitors as concerns about mosquito-transmitted Zika virus mount in Florida.
Walt Disney World, Universal Orlando Resort and SeaWorld Orlando on Sunday began offering the mosquito spray and lotion free of charge at their parks.
"In an abundance of caution, we are accelerating preventative efforts throughout our property, including providing complimentary insect repellent to our guests along with helpful guidelines from the Centers for Disease Control and Prevention," Disney said in a statement. "We have an extensive mosquito-prevention and monitoring program in place, and we continue to work closely with local, state and federal experts on this topic."
No mosquito-transmitted case of the Zika virus has been found in central Florida. But theme park officials say they're offering the repellant as a precaution and to ease the fears of visitors. And experts have predicted that the virus will likely spread north soon.
Universal Orlando and Sea World Parks & Entertainment—which owns Busch Gardens—released similar statements saying that guests will now have access to free EPA-approved insect repellent at all of their Florida parks.
The Department of Health is investigating mosquito-transmitted Zika cases in Miami-Dade and Palm Beach counties in South Florida, as well as in Pinellas County in the Tampa area.
Zika causes a mild illness in most people but can lead to severe brain-related birth defects if women are infected during pregnancy. The disease can damage the brains of unborn children, causing them to have smaller than normal heads, intellectual disability, poor motor and speech functions and seizures after birth.
The Associated Press contributed to this story.
https://www.foxnews.com/travel/florida-theme-parks-offering-free-bug-spray-amid-growing-zika-fears