Billionaire closes 97 percent of hotel rooms on Hawaiian island of Lanai
By ,
Published November 05, 2015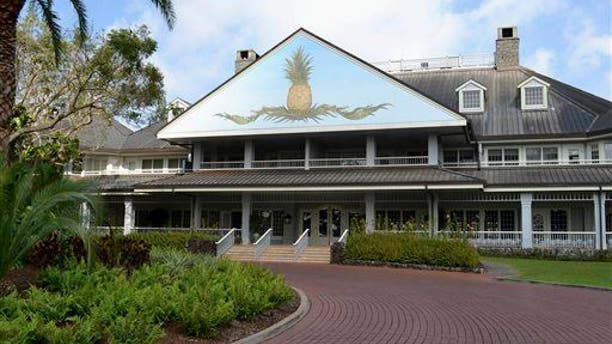 How's this for exclusive: In the second half of the year, a slim 11 hotel rooms—that's 3 percent of the normal volume—will be open for guests on the Hawaiian island of Lanai.
That's thanks to Oracle billionaire Larry Ellison, who bought 98 percent of Lanai for $300 million in 2012 with a vision: to turn the state's smallest island accessible to the public into "the first economically viable, 100 percent green community," reports Road Warrior Voices.
To do that means shuttering the island's sole resorts, the Four Seasons Manele Bay and the Four Seasons Lodge at Koele, for renovations and to house construction workers; the two have 303 rooms between them.
That leaves only the Hotel Lanai and its 11 rooms available from June 1 through as long as December, when Outside reports the work should be completed.
Ellison bought the Hotel Lanai in July, reported Pacific Business News, which notes it was the only hotel found on the island from 1923 to 1990 and was a one-time destination for execs from the Dole pineapple company.
Outside points out that Hawaiian vacationers need not miss Lanai altogether: It's a 45-minute ferry ride from Maui's west side, making one-day trips possible. (Or you could visit one of the 10 best beaches in the US instead.)
This article originally appeared on Newser: 97% of Hawaiian Island's Hotel Rooms Are Shut Down
More from Newser
Widow: Flight Crew Wouldn't Let Me Save Husband
Tourists Keep Baring Their Butts at Sacred Temple
Behind Georgia Highway Crashes: an 'Optical Illusion'
https://www.foxnews.com/travel/billionaire-closes-97-percent-of-hotel-rooms-on-hawaiian-island-of-lanai