Best spring break travel destination values
By ,
Published June 06, 2016
Like Thanksgiving and the Super Bowl, spring break is a hallowed American tradition. Not just for rowdy college students anymore, the March/April search for warmer pastures has become popular among families and couples of all ages. We combed the most popular spring break destinations to find the top ten hotspots offering value and excitement beyond just beaches.
POLL: WHAT SPRING BREAK MEANS TO AMERICANS
1. Belize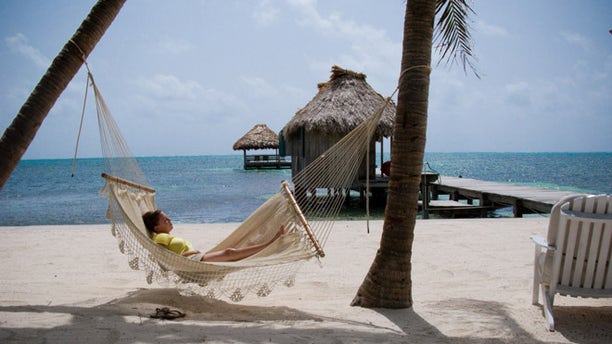 Belize is rich in history and beauty, with Mayan temples, lush rainforests, uncrowded beaches and ample adventure activities perfect for spring breakers like zip lining and jungle river canoeing.
Why go: You can stay at a colorful resort where the rooms start at $61/night.
See the slideshow of beautiful Belize
2. Las Vegas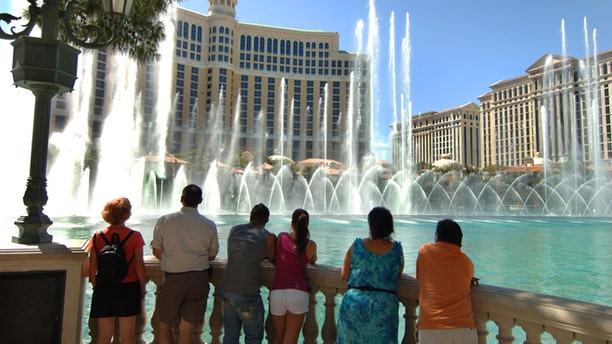 Over the past decade, Las Vegas has steadily increased into a world-class destination with amazing dining, shows, nightlife and—yes—daytime activities, too. (It's not all gambling and showgirls!)
Why go: You can race a Ferrari.
See fabulous Las Vegas in pictures
3. South Padre Island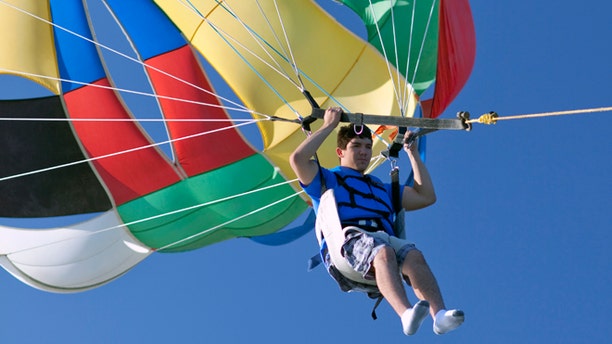 Long one of the U.S.'s biggest and wildest Spring Break magnets, the 25-mile strip South Padre Island is still as popular as ever.
Why go: Bikini contests and the largest beach bar on the Texas coast. Plus, there's a chance you can snag a hotel room for an unbelievably low rate.
4. Playa Del Carmen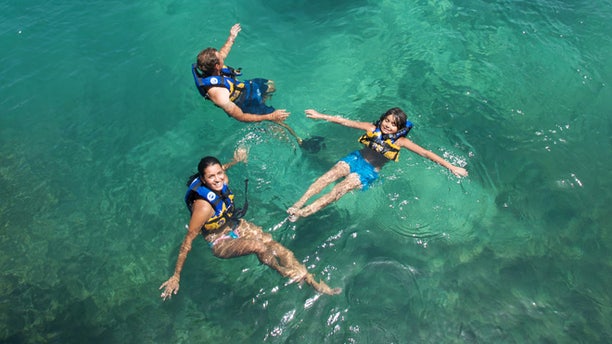 On the Rivera Maya coast of Mexico's Yucutan Peninsula, Playa del Carmen is speedily increasing as a popular tourist destination—especially among Europeans—stealing thunder from its nearby neighbors Cancun and Cozumel.
Why go: Cigars you can't buy in the U.S., the nightlife and the ruins.
5. Pensacola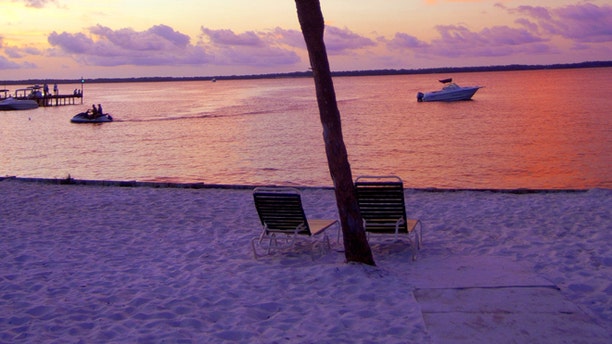 Panama City and Daytona are so yesterday.
Why go: 52 miles of beaches and an affordable hotel with an "it's 5'o-clock somewhere" vibe.
6. Puerto Rico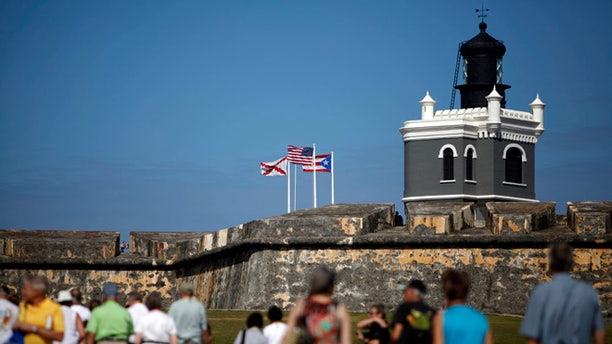 Only two hours from Miami, as an American Territory Puerto Rico has the distinct advantage of being part of the U.S.
Why go: Casinos, U.S. currency and Calle de Cristo.
7. Cancun
The mere name Cancun conjures of images of Girls Gone Wild, wet-t-shirt contests and tequila shots. Those who haven't visited Cancun—located on the Caribbean ocean in Mexico's Riviera Maya—might be surprised to know that it's actually a beautiful city with gorgeous blue water and soft, sandy beaches.
Why go: You can visit an eco-archaelogical park by day and let lose at Señor Frogs into the next day
8. Los Cabos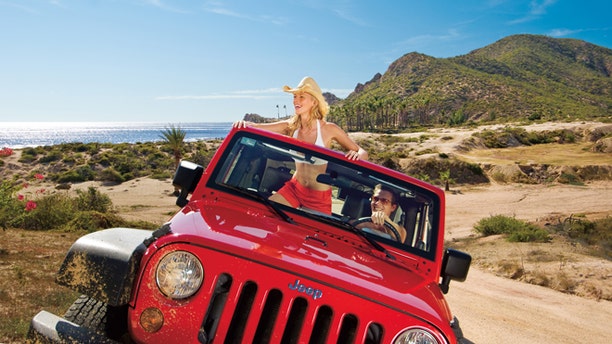 Los Cabo has a wealth of great-value resorts and all-inclusive packages, making it one of Mexico's most genuinely surprising values.
Why go: Whistle-blowing bartenders and an arched rock formation.
9. Miami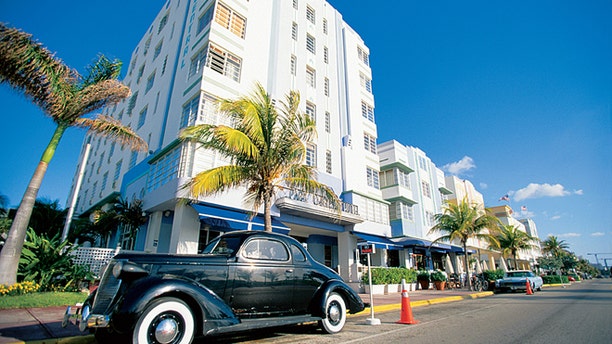 While the glitz and glam is, indeed, everywhere, Miami is also a bustling, vibrant collection of neighborhoods, with no shortage of free and inexpensive activities for locals and visitors alike to enjoy.
Why go: Little Havana and alligators
10. Scottsdale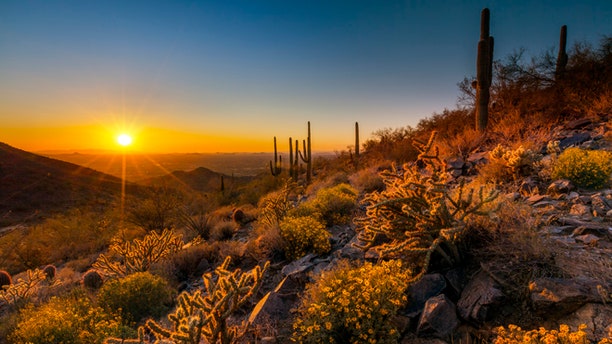 Lake Havasu gets the lion's share of attention when it comes to Spring Break in Arizona, but for sheer activities, Scottsdale can't be beat.
Why go: Canyons, slots and the Rusty Saloon.
https://www.foxnews.com/travel/best-spring-break-travel-destination-values