There's a social network for dead people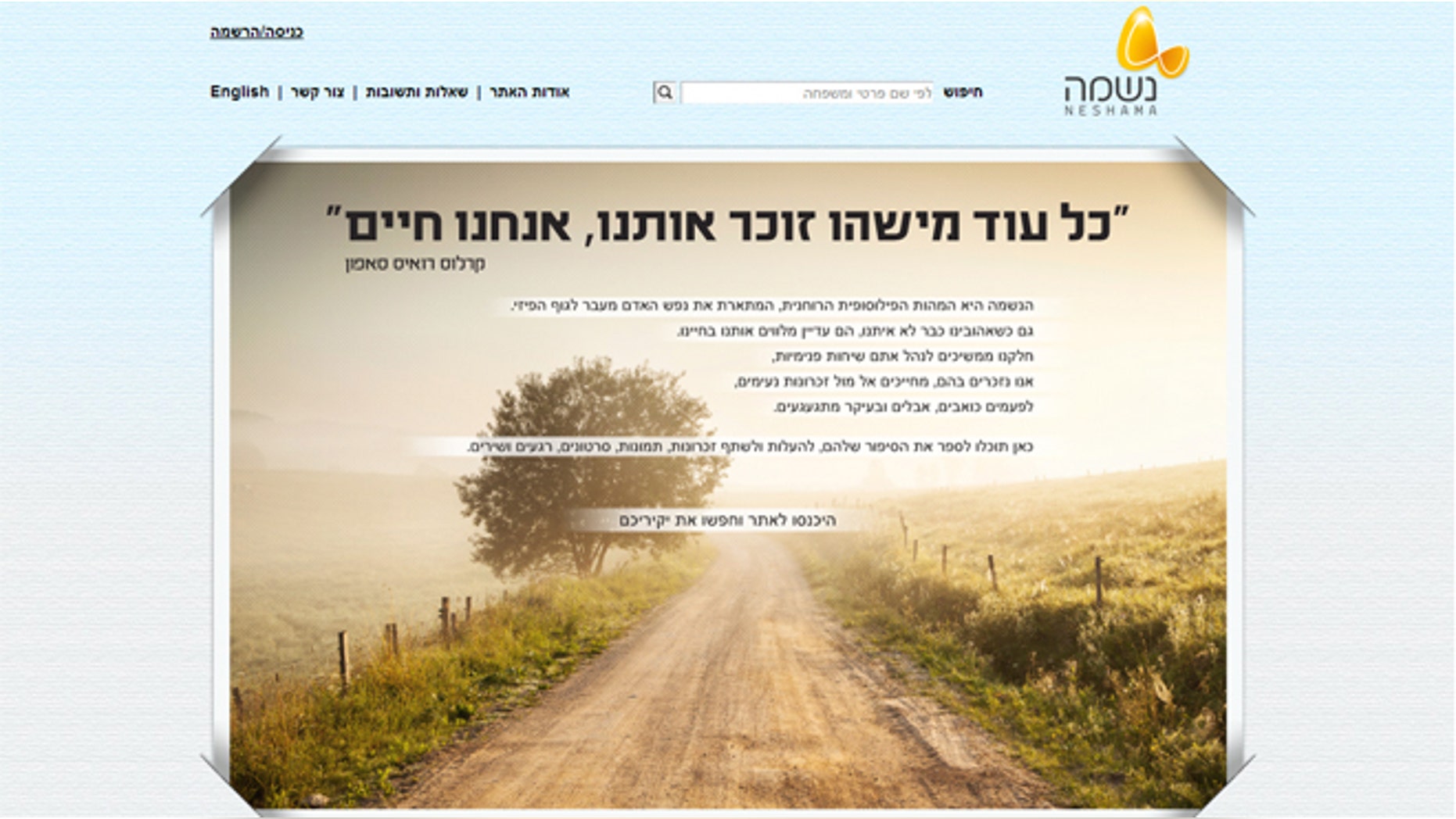 If you have a pulse, this social network is not for you. Israeli entrepreneur Shelly Furman Asa spent an estimated $40,000 to build Neshama.info in order to preserve and record headstones in Israel.
"It's a kind of social network for the dead, or for their relatives," Asa told Israeli paper Haaretz. " That's what I was after on my website, [also in English, though names of the deceased can only be searched in Hebrew]. We worked on it for a year, and it went online last month.
Asa hopes that Neshama, which means soul in Hebrew, will be a way for people to commemorate their loved ones.
"There are many things that have been done in connection with the commemoration of soldiers, Holocaust victims and so on. But we don't have simple ways to commemorate – with high visibility – ordinary, everyday people who did not die in heroic circumstances."
There are currently 120,000 gravestones on the site and Asa has plans to continue to expand the site.