Teen's 'hijacked' birthday party invite goes viral, sparks riot fears in small town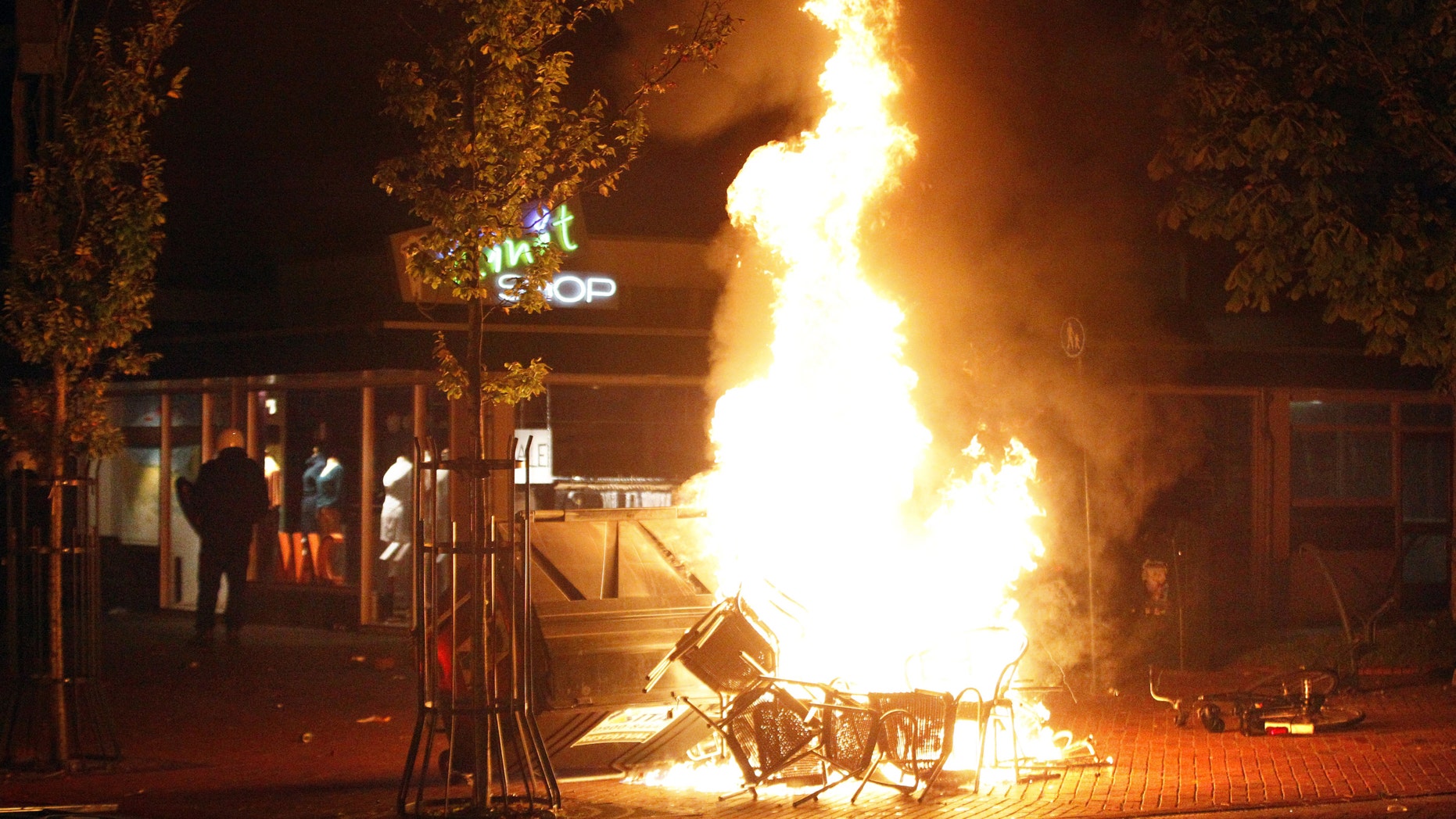 A 15-year-old Dutch girl's innocent message inviting friends to her birthday party has been "hijacked" on social media, sparking fears of a riot in her small town.
The BBC reports that the teen used Snapchat to invite some friends to her birthday party Friday in the town of Katwijk. One friend reportedly posted the invite on Facebook, which attracted the interest of thousands of people across the Netherlands. Messages were also reportedly shared on WhatsApp.
Authorities feared a repeat of an incident in 2012 when a riot broke out after thousands of people descended on the Dutch town of Haren after a teenager's birthday party invite went viral on Facebook.
NORTH CAROLINA MAN'S BARBEQUE INVITE GOES VIRAL AFTER CLARIFYING IT WASN'T AN ORGY
In a statement released Wednesday that has been translated into English, Katwijk mayor Wim Hillenaar said Friday's party is canceled. "Our line is: there is no party in Katwijk and there will be no party in Katwijk," he explained.
Many people had indicated that they will come to the town for the party on Friday, according to Hillenaar, who said that authorities have been working with police to "prepare for all scenarios."
Citing Omroep Brabant TV, the BBC reports that the 15-year-old girl has gone into hiding.
PENNSYLVANIA POLICE RESPOND TO 'STRANGE MESSAGES' POSTED ALONG BUSY ROAD: 'NO REPORTS OF ZOMBIES'
The infamous 2012 riot was dubbed "Project X Haren" after the Hollywood movie "Project X," which depicts a high schoolers' party that quickly escalates out of control.
Facebook told Fox News that the page for Friday's party has been taken down. "This event page was removed yesterday after we determined that the account that created it violated our authenticity policy, which is intended to create a safe environment where people can trust and hold one another accountable," explained a Facebook spokesperson, in an emailed statement. "When we disabled the account, the event page was disabled as well."
Follow James Rogers on Twitter @jamesjrogers