Tech workers complain about cost of living increases in San Francisco
By Alyssa Madruga, ,
Published March 01, 2017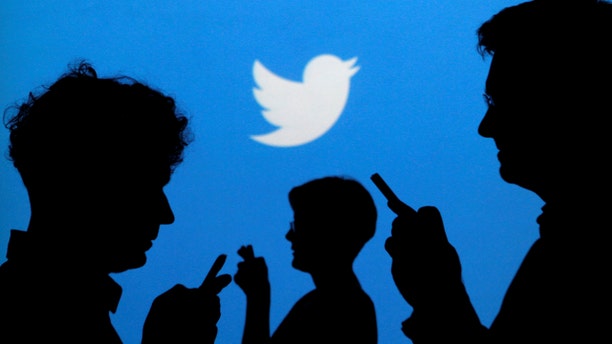 A tech worker in Silicon Valley said his six-figure salary is not enough to support a family in the famed California region.
The Guardian reported that a Twitter employee, whose base salary is $160,000, is finding it difficult to raise a family in San Francisco.
"Families are priced out of the market," the man said.
The Twitter employee pays $3,000 for rent for a two-bedroom home. The man was one of several tech workers who spoke to the Guardian about the financial situation in Silicon Valley.
Most of the workers spoke on the condition of anonymity out of fear of repercussions from their companies.
"I didn't become a software engineer to be trying to make ends meet," the worker told the Guardian.
One digital marketer said she and her partner "make over $1 million between us, but we can't afford a house."
Another tech worker told the Guardian he accepted a job in San Diego because he had had enough of his two-and-a-half hour commute to work. The man made $700,000 last year and took a 50 percent pay decrease when he relocated.
A recent study showed senior-level engineers need to pay 40 to 60 percent of their annual income to live close to their work.
According to a recent report on Numbeo, the cost of living in San Francisco is just over three-percent lower than New York, but ranks first for the most expensive apartment in the world.

Alyssa Madruga is a news editor for FoxNews.com. Follow her on Twitter @AlyssaMadruga.
https://www.foxnews.com/tech/tech-workers-complain-about-cost-of-living-increases-in-san-francisco