New Macbook Pros Rock 'Thunderbolt' Tech
By ,
Published November 04, 2015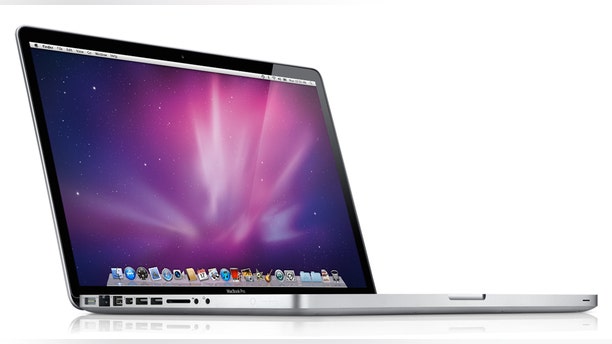 Apple unveiled Thursday its new line of MacBook Pro notebooks with next-generation Intel processors and the chip giant's high-speed data-transfer technology.
The updated notebook line followed Apple's pattern of releasing new products annually. Intel's superfast PC connection technology allows users to transfer files at 10 gigabits per second. At that speed, Intel says a user could transfer a typical Blu-ray movie in less than 30 seconds.
Apple, with CEO Steve Jobs on medical leave, said its new MacBook Pro line will be the first computers on the market to include the technology, previously code-named Light Peak but now dubbed Thunderbolt. It said it expects Thunderbolt to be widely adopted as a new standard for high-performance input/output.
Intel said several other companies, including hard drive makers Western Digital Corp. and LaCie SA, have announced Thunderbolt technology-based products or plan to support Thunderbolt in upcoming products.
Apple also said its new MacBook Pro line is up to twice as fast as the previous generation, using the latest Intel Core processors that combine graphics and computing on the same piece of silicon. The company pointed out on its website that all models use Intel's "recently refined chipsets."
The new computers will start at $1,199 for the 13-inch model and $2,499 for the 17-inch model.
Apple also released a developer version of Mac OS X Lion, its next operating system. Apple said the preview is available to Mac Developer Program members starting Thursday, and the final version will ship to customers this summer.
https://www.foxnews.com/tech/new-macbook-pros-rock-thunderbolt-tech