New app to reward you for ignoring your phone
By ,
Published November 03, 2015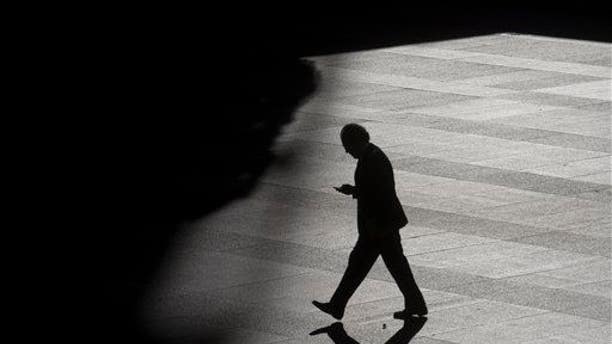 A way to reward people for having face-to-face interaction instead of staring into the void of their smartphone screens? There's an app for that. Or there will be soon, thanks to three 20-year-old Singapore students who won $30,000 in funding Tuesday at the Splash Awards to develop Apple Tree, reports the Straits Times, via the BBC.
The app—designed by Libern Lin, Fang Lingqing, and Lester Yap—works like this: Two or more users touch their phones together; the phones are disabled, and a virtual apple tree grows on each screen as long as they continue touching.
The apples that keep growing as time passes can then be "harvested" and turned in for rewards such as discounts, Channel News Asia reports. The app is scheduled to be released in March 2015 as part of Singapore's celebration for its 50th anniversary of independence from Malaysia, the BBC notes.
(If you can't stay off the phone, there's a city in China with a sidewalk lane for texting.)
This article originally appeared on Newser: App Rewards People for Ignoring Their Smartphones
More From Newser
https://www.foxnews.com/tech/new-app-to-reward-you-for-ignoring-your-phone