Messaging service Slack suffers major outage
By James Rogers, ,
Published January 09, 2018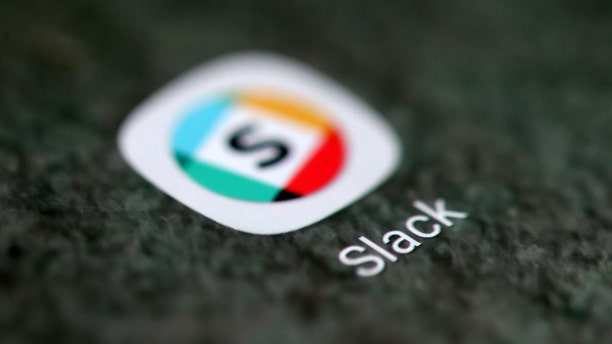 The Slack messaging tool suffered a major outage Tuesday that left users unable to connect to the service.
In a post on its systems status page, Slack noted that that customers were experiencing connectivity issues as a result of the outage.
"A majority of customers are unable to connect to Slack. We're aware of the issue and are working to resolve it as quickly as possible," explained Slack in the post, which was written at 2:35 P.M. EST.
"We've isolated the problem and are working on bringing the service back online for all users. More details to come as they become available," it added at 3:00 P.M.EST.
Most customers should now be reconnected, it noted at 3:20 P.M. EST
Users took to Twitter to discuss what some jokingly referred to as "the great Slack outage of 2018."
The messaging tool has more than 50,000 paying customers. Last year, Slack announced that more than 6 million active daily users are using the service.
Follow James Rogers on Twitter @jamesjrogers
https://www.foxnews.com/tech/messaging-service-slack-suffers-major-outage