Florida man jailed for using secretly-recorded sex videos for porn website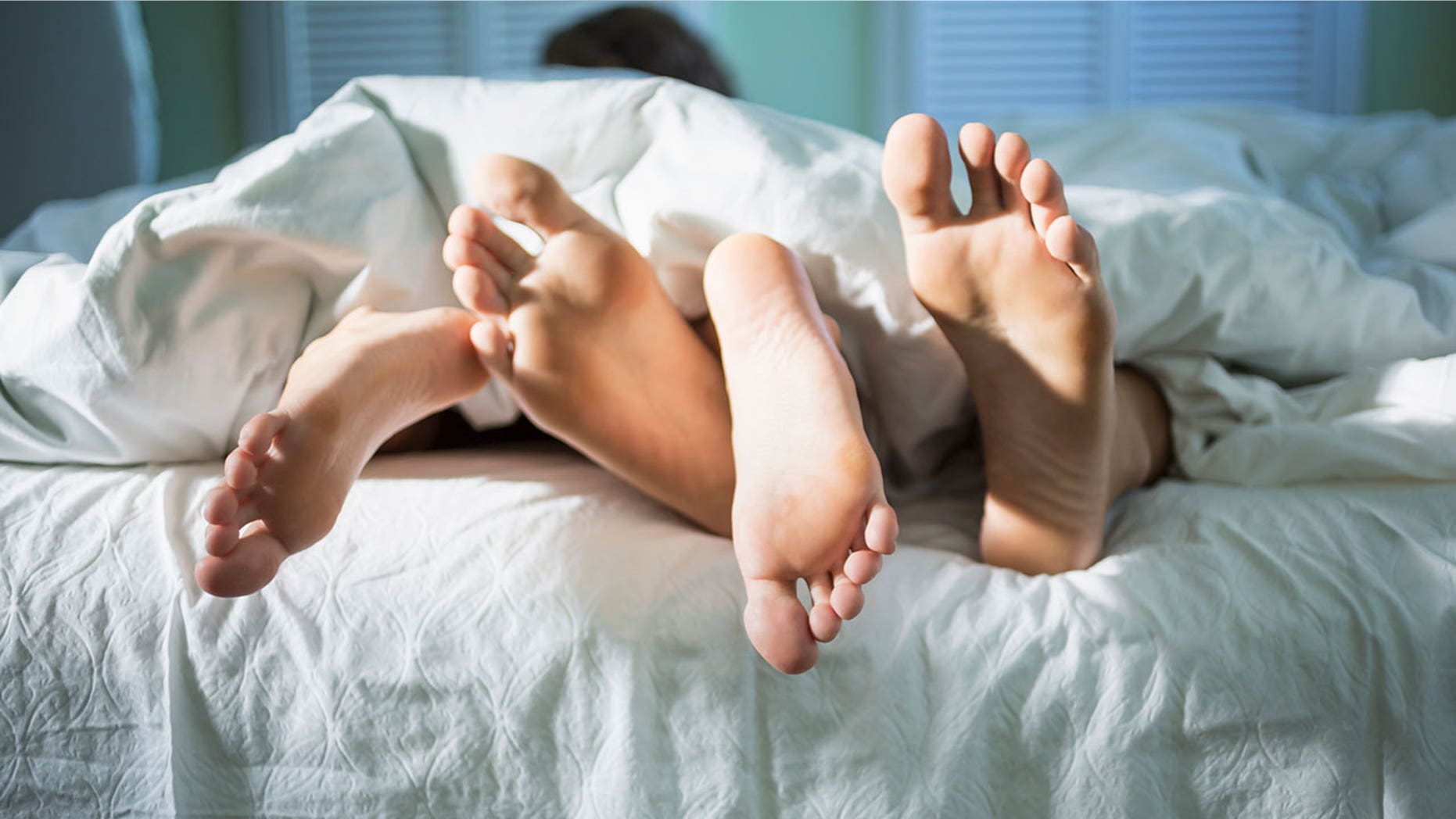 A Florida man is facing jail time for stealthily recording pornographic videos and running a subscription website.
Bryan Deneumostier, 34, was sentenced to three years in prison by the federal court in Miami for surreptitiously "producing and distributing pornographic audio and video recordings of himself" while engaging in sexual activity with men, the Department of Justice said last week.
The man would, in some cases, cross-dress as a woman then record himself having sex with men, according to a September 20th Miami Herald report.
HACKERS HAVE FOUND A NEW WAY TO BREAK INTO ATMS AND STEAL YOUR CASH
Deneumostier, a Peru national who used the screen name "susanleon33326," admitted to having sex with 150 men, approximately 80 of the men did not know that they were being recorded and one of the victims was a blindfolded 16-year-old male, the DOJ said.
The 34-year-old Deneumostier was also involved in the operation of a subscription-based pornography website called "straightboyz.net." The site streamed "hook up" videos that depicted sex between Deneumostier and other men. Deneumostier also sold the videos "to a third party located overseas," the DOJ said.
Men who appeared in the videos often did not give their consent.
"In many of the videos, the individuals, at Deneumostier's direction, wore a blindfold and restraints and could not see the defendant or the room (or recording equipment) in which they were located," the DOJ said.
He was also active on social media. In many cases, Deneumostier would use social media accounts or Craigslist to advertise sex-oriented parties or encounters at his home.
THESE $1,000 SMART GLASSES MIGHT BE THE FUTURE - AND THEY DON'T LOOK WEIRD
"In several of these advertisements, Deneumostier would state he was either a man looking for men (m4m), a transvestite looking for men (t4m), or a woman looking for men (w4m)," according to the DOJ.
Arrested in July, Deneumostier had been held in custody since that time. He was also ordered to serve three years of supervised release following his prison sentence.