Woman's Body Found in Lake 12 Years After Disappearance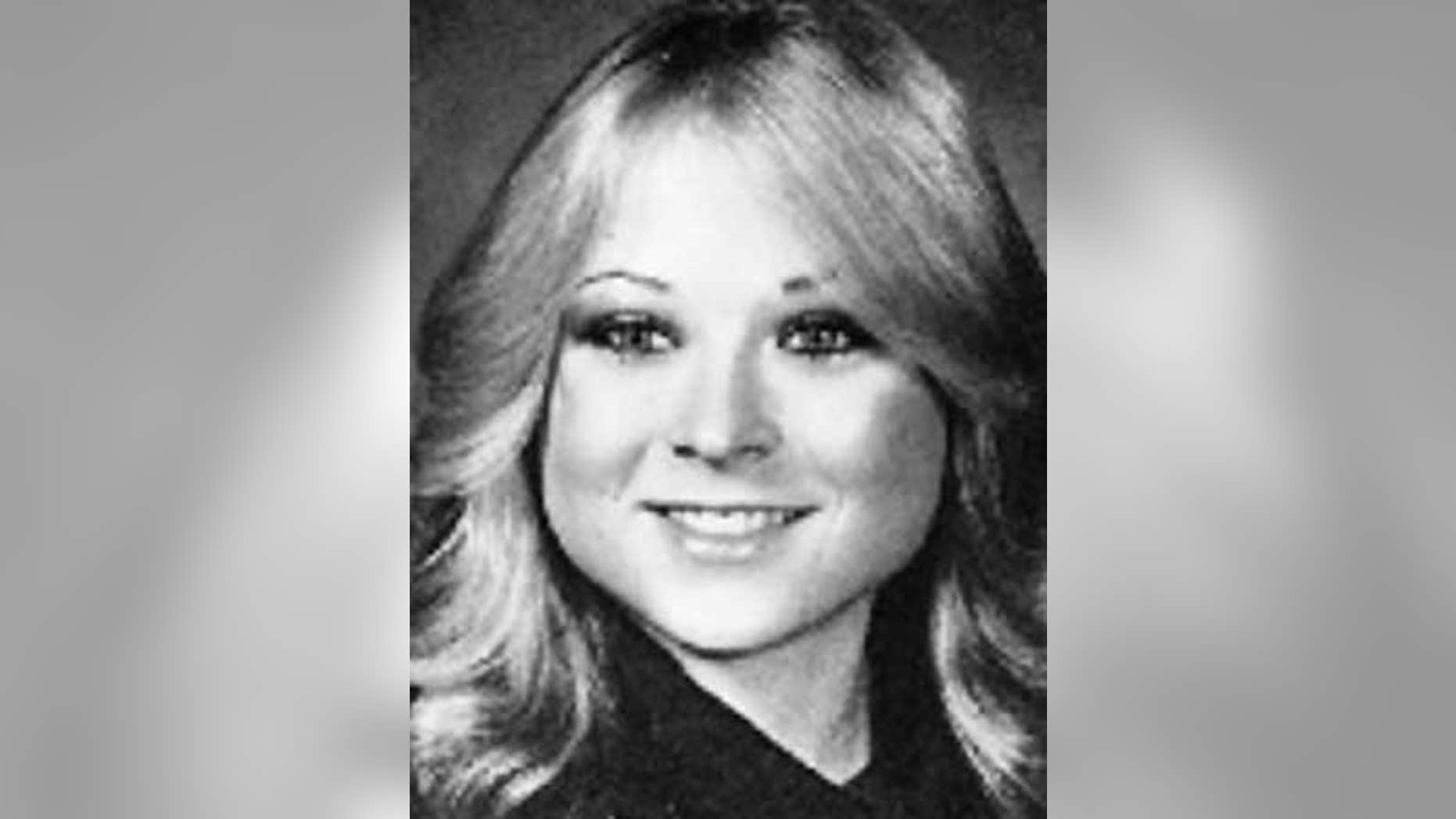 The body of a Florida woman who vanished on her way to the airport 12 years ago has been found at the bottom of a lake near her home, police said Friday.
Gail Schoening of Broward County was a month shy of her 36th birthday when she disappeared in April 1997 on her way to catch a flight for a job interview, the South Florida Sun Sentinel reported.
Schoening's body was found inside her car only about 100 yards from her front door, Plantation detectives said Friday.
Investigators searched several lakes and other bodies of water in the area when Schoening vanished, but the proper technology didn't exist at the time to help counteract poor visibility.
In July, authorities reopened the case and used more advanced equipment to search water near her apartment. Her body was found Aug. 18 in a lake divers had scoured before, her mother Arlene Schoening said.
An investigation showed Gail Schoening drove through a narrow space and went into the water, the Sentinel reported. The car flipped upside-down before landing at the bottom of the lake.
Schoening's family has spent the last 12 years following leads in her disappearance.
"We're happy she was found, but sad about the circumstances," Arlene Schoening, of North Brunswick, N.J., said Friday. "We'd been going through all the possibilities."
Schoening was recently divorced when she disappeared, according to the Sentinel. She was on her way to the airport for an interview for a computer database analyst job in North Carolina
But the 35-year-old never arrived, and her family and police launched a massive search for her.
A year after she vanished, someone called requesting a PIN number on her 401(k) account in Orlando, raising investigators' suspicions, the Sentinel said. The lead went nowhere, as did other reported sightings and tips.
Early in the investigation, Schoening's parents believed their daughter may have driven into a lake or canal because her 1997 Mitsubishi Eclipse was missing along with her, according to the newspaper.
Despite hiring a pilot to fly over water in the area, the Schoenings never got their theory confirmed — until now.
"It's hard to deal with a lake that's got a lot of silt and mud in it," Plantation police Detective Robert Rettig said Friday. "Visibility was a problem, but we eventually acquired technology that could help us deal with that."
Memorial services will be held Christmas week in Florida, where Schoening's parents plan to move, the Sentinel said.