Unlucky Memphis Man Loses 3 Homes in 4 Months to Elements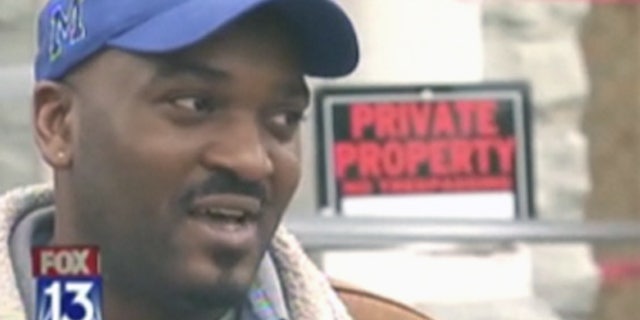 Fire and weather have chased a Tennessee man from three homes in four months and left him with nothing more than his dog and the clothes on his back, MyFOXMemphis.com reported.
Davin Roberson said a small fire sparked by a gas leak in his apartment destroyed his kitchen while he was at work.
His landlord moved him to a nearby third floor apartment, when he lived for four months -- until a major electrical fire destroyed the entire building, the TV station reports.
"At first it was shock," Roberson told MyFOXMemphis.com "I cried the first day. Then after about 24 hours, I realized it was OK. I almost lost my life once. So this is nothing; it's all material."
The Vietnam veteran said the Red Cross put up him and his neighbors in a Super 8 Motel, but not for long.
"A storm came and knocked the roof off… so we had to go," Roberson told MyFOXMemphis.com.
However, Roberson, who now is staying with his sister, said his luck isn't keeping him down, and his friends are organizing a benefit concert to help him get back on his feet.
"I've had bad luck," he said. "But it might be the best thing that happened to me because I found out who my real friends are."
Click here to read the full report from MyFOXMemphis.com.