Student Pilot, Instructor Killed in Central Florida Plane Crash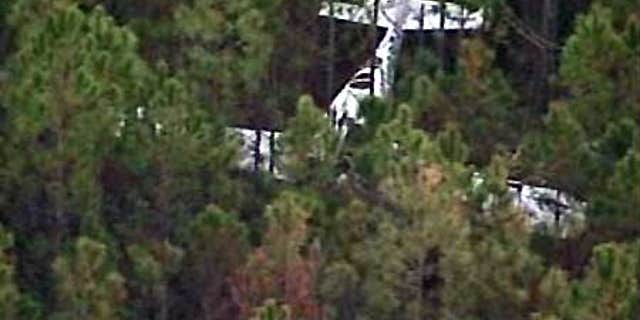 DELTONA, Fla. – Volusia County deputies have discovered the remains of a student pilot and instructor inside the wreckage of a plane crash.
The single-engine Cirrus belonging to a Sanford flight school was found at 3:45 a.m. in a wooded area between Deltona and New Smyrna Beach.
Volusia County sheriff's deputies identified the pilot as 24-year-old Adi Atkinson of Pembroke Pines and 30-year-old Derek Fox, who is a student from Ohio, MyFOXOrlando.com reported. Larry Dale, the airport director, was at the scene Wednesday morning to investigate, but did not comment.
An official with the Orlando Sanford International Airport said the plane belonged to the Delta Connection Academy flight school in Sanford.
The plane left the Orlando airport Tuesday afternoon. Officials began searching for the plane after the craft was reported overdue at 2 p.m.